Abstract Sculptures by Randall Reid and Jessica Drenk & Artist Updates
Randall Reid's solo show with his new collection of abstract sculptures named "Evidence of a Society" closed yesterday at Gallery [2] in San Marcos, Texas. The exhibition featured new works created during professor Reid's recent developmental leave.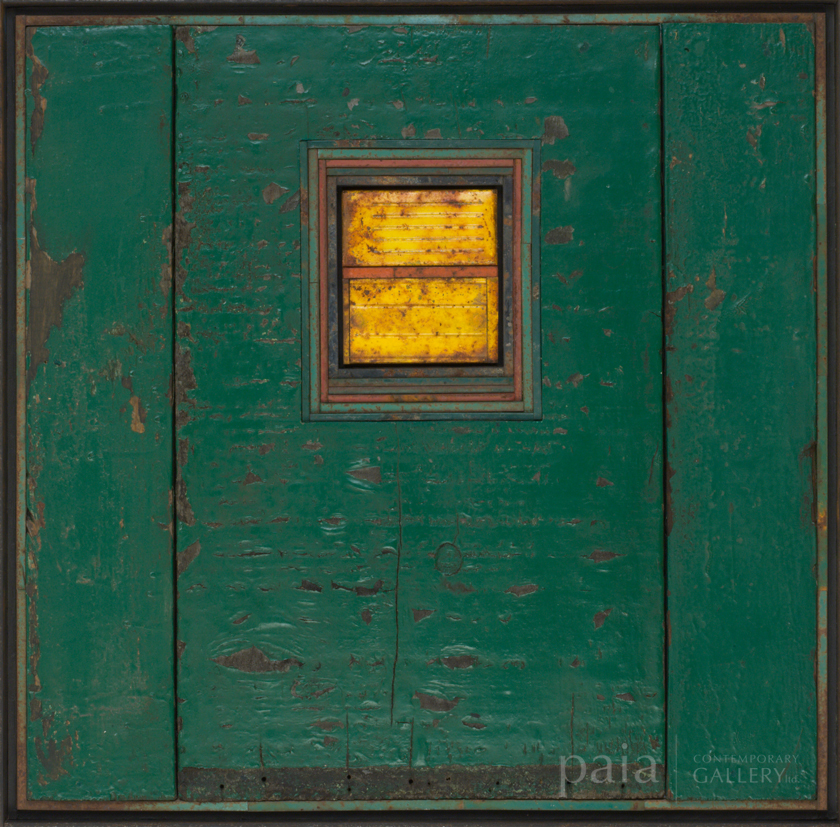 Jessica Drenk's solo show with her abstract sculptures named "Aggregates" opened last week in Dallas, Texas. DMagazine.com writes, "Montana-born artist Jessica Drenk embarks on a solo show with work that reflects her emphasis on simple materials and the inspiration she draws from nature. We find that one of her most fascinating abstract sculptures is made entirely of pieces of No. 2 pencils."  To view current Jessica Drenk's latest abstract sculptures and 3D carvings from #2 pencils, click here.
Maui Artist Al Schwartz along with Paia Contemporary Gallery's Alejandro Goya and Matthew Nall will be featured in a upcoming issue of Hawai'i Modern Luxury. The magazine will be featuring the "best of" Hawaii Art Galleries and contemporary artists from the Hawaiian islands. Look for the issue December 2012.
With continuous acclaim over the past 30 years, German abstract artist and part-time Maui resident Udo Noger will be raising his paintings prices later in the year. To see current available works by Udo, click here.
New arrivals at Paia Contemporary Gallery:
Thank you for supporting our Hawaii Art Gallery.
For more information please visit our website at www.paiacontemporarygallery.com
Questions/Comments? Email matthew@paiacontemporarygallery.com
Mahalo
---