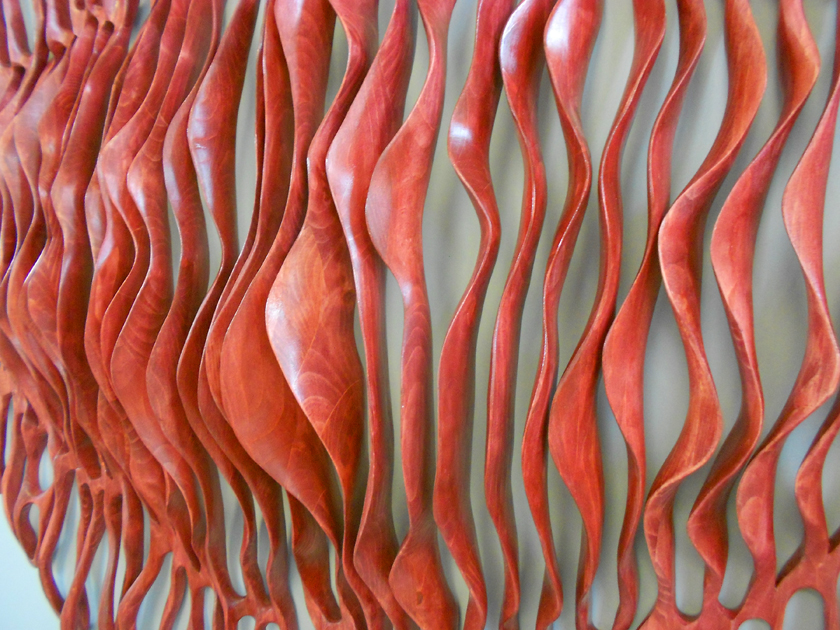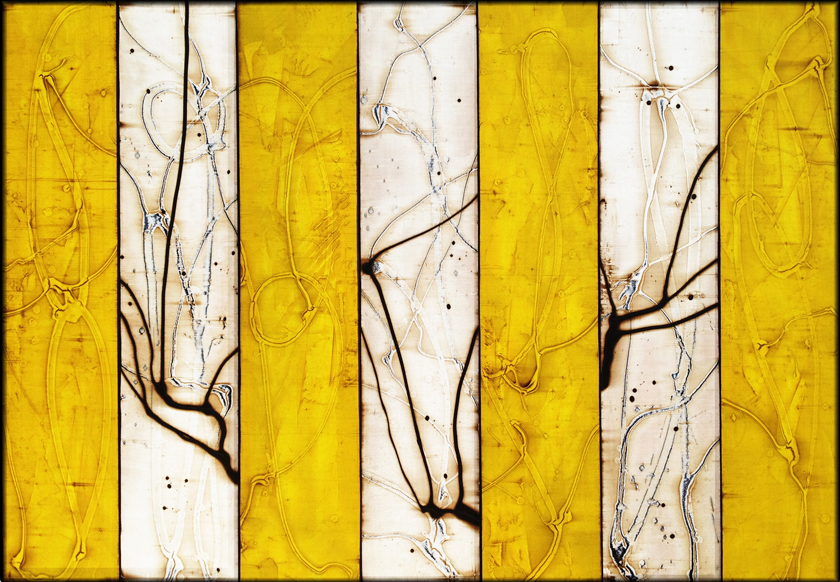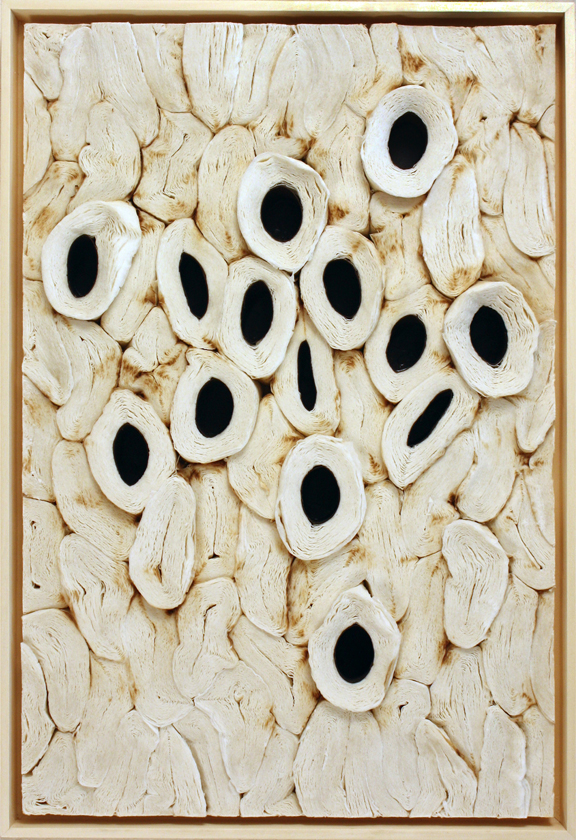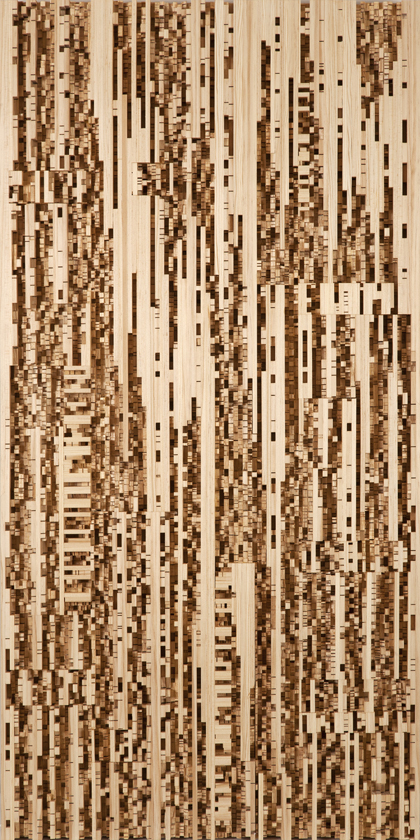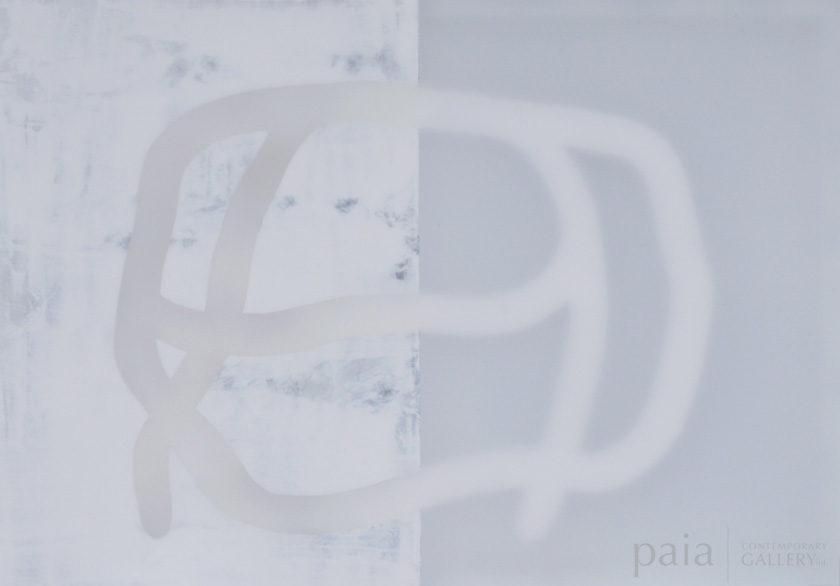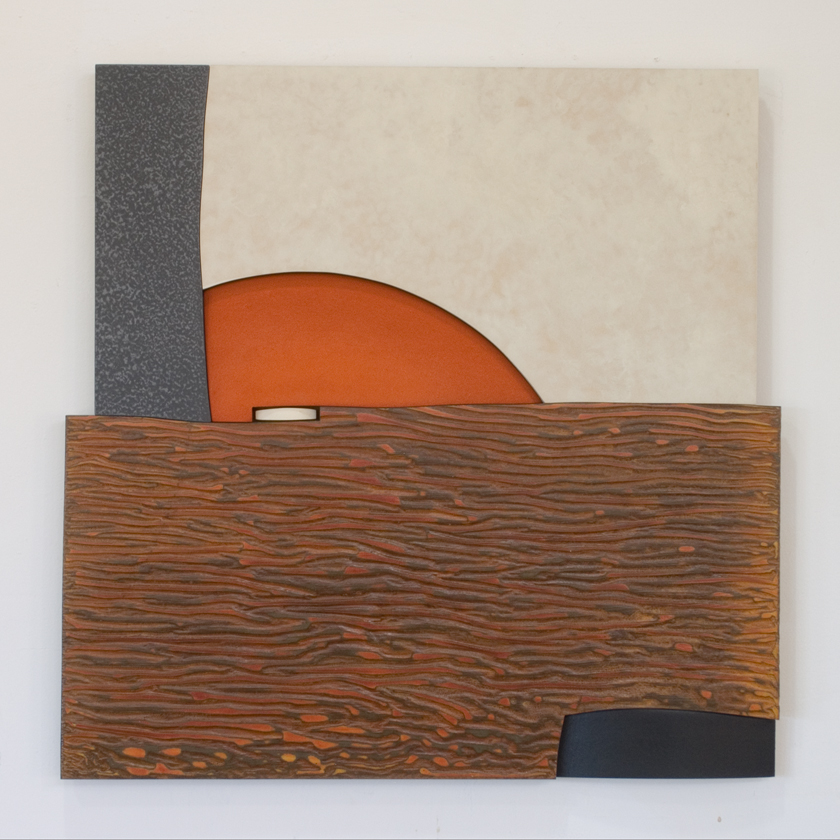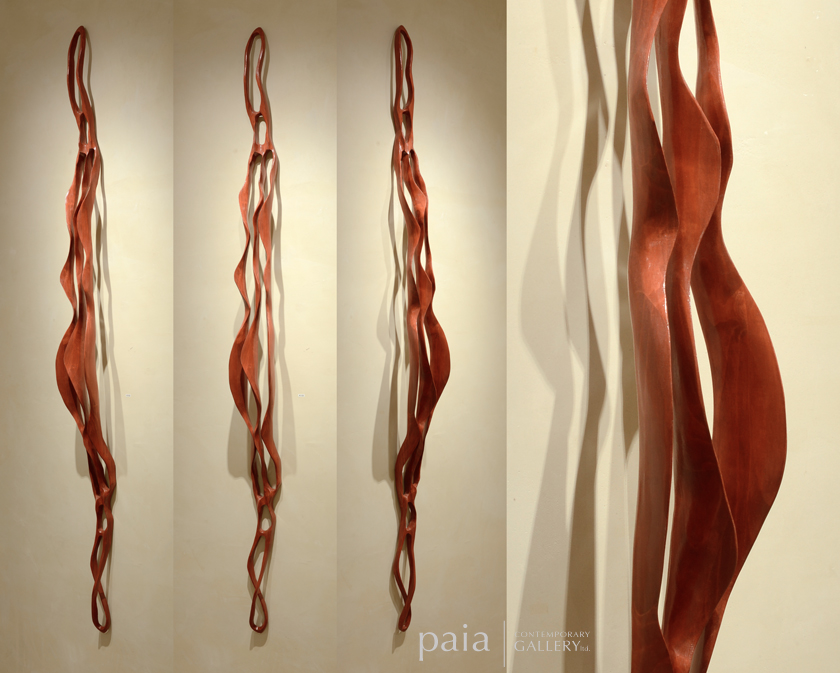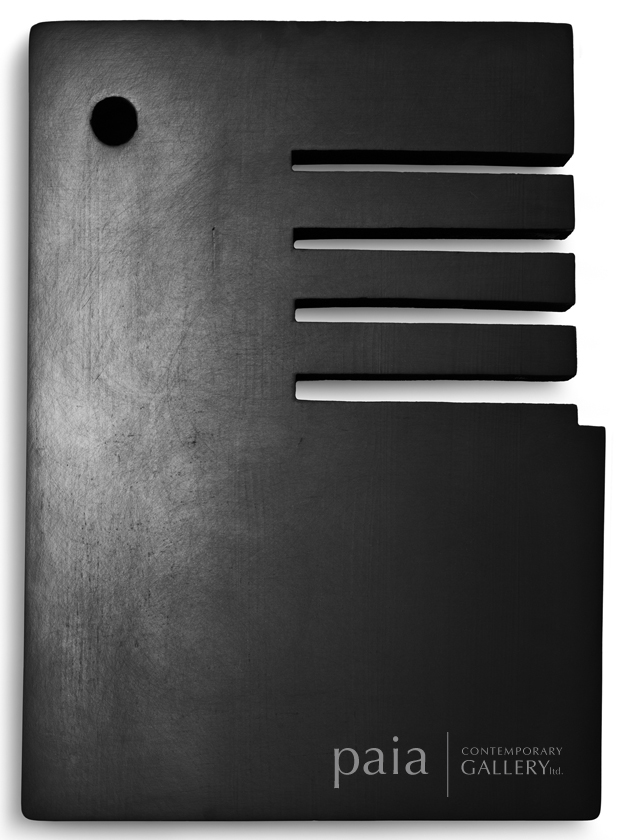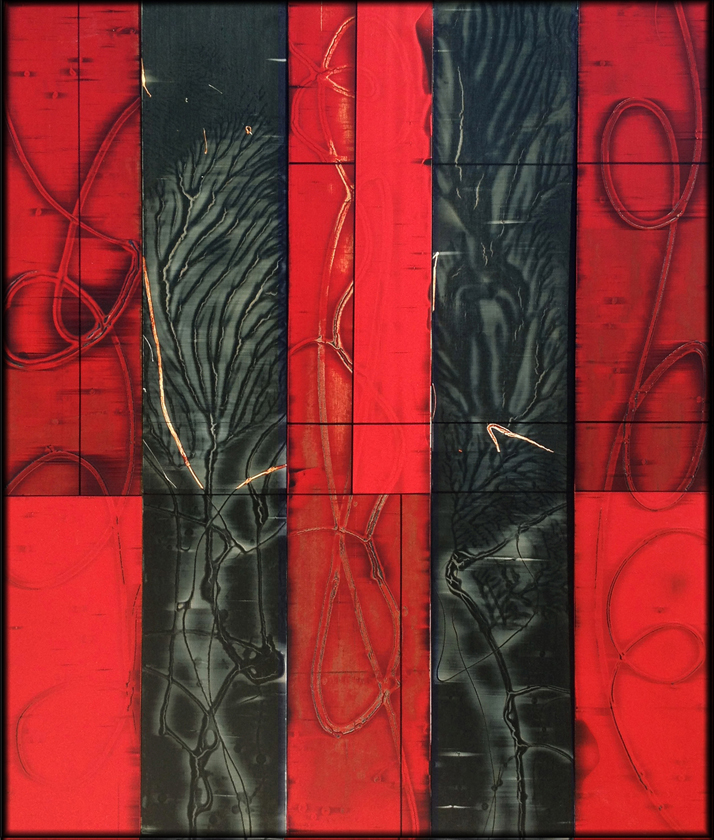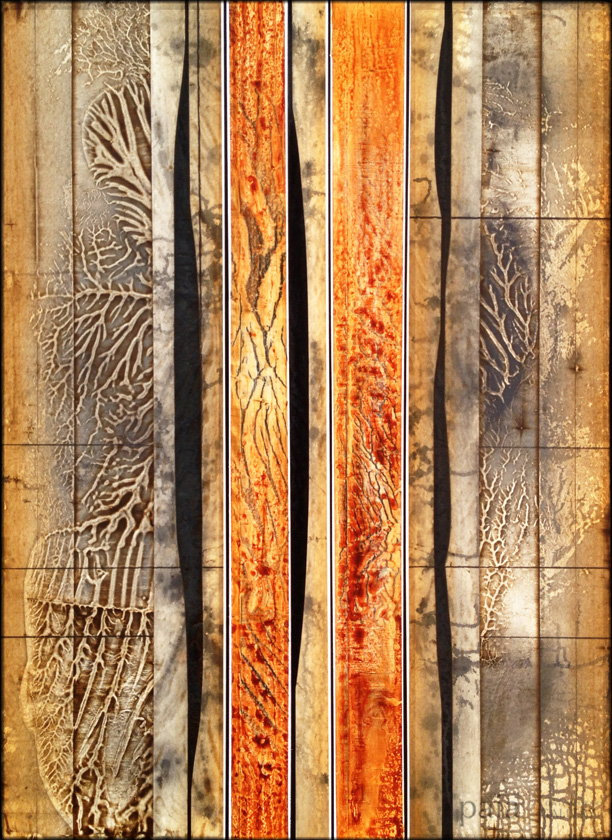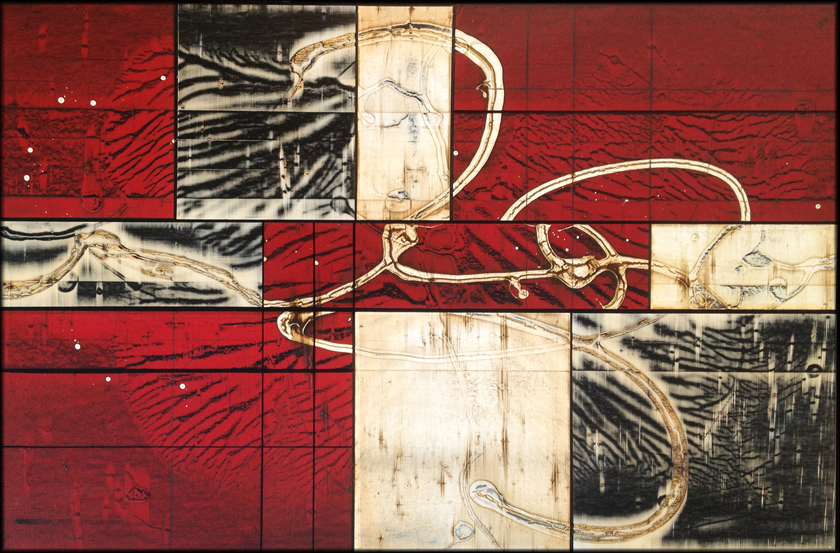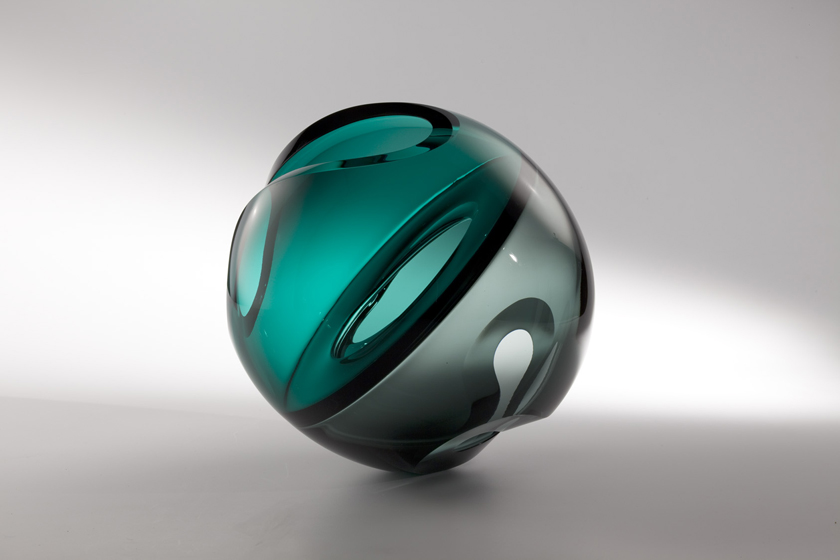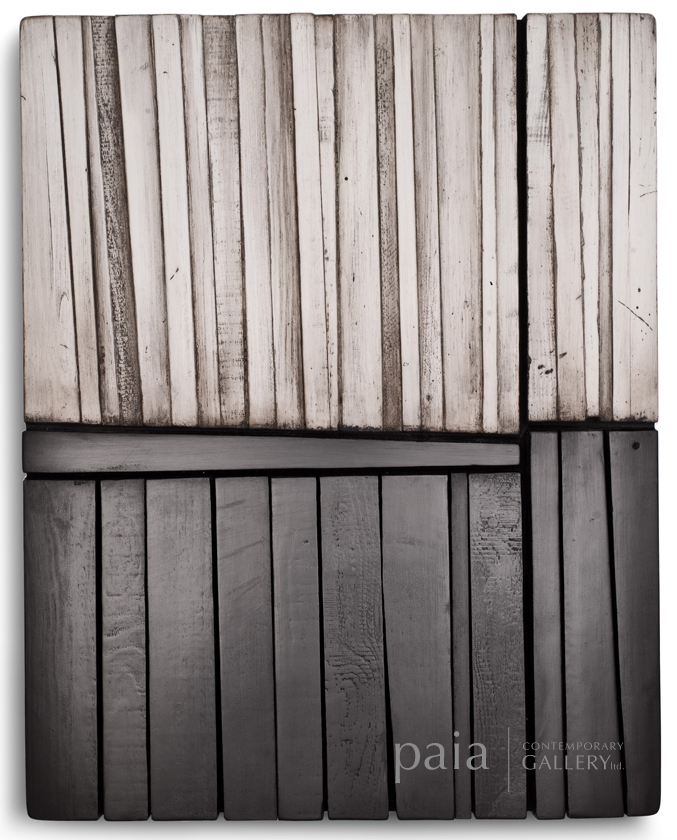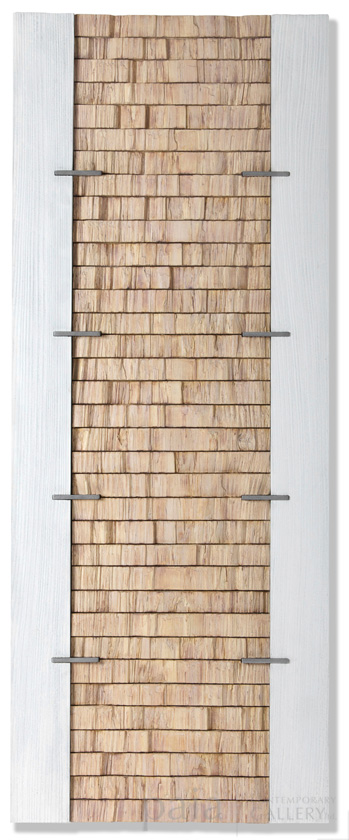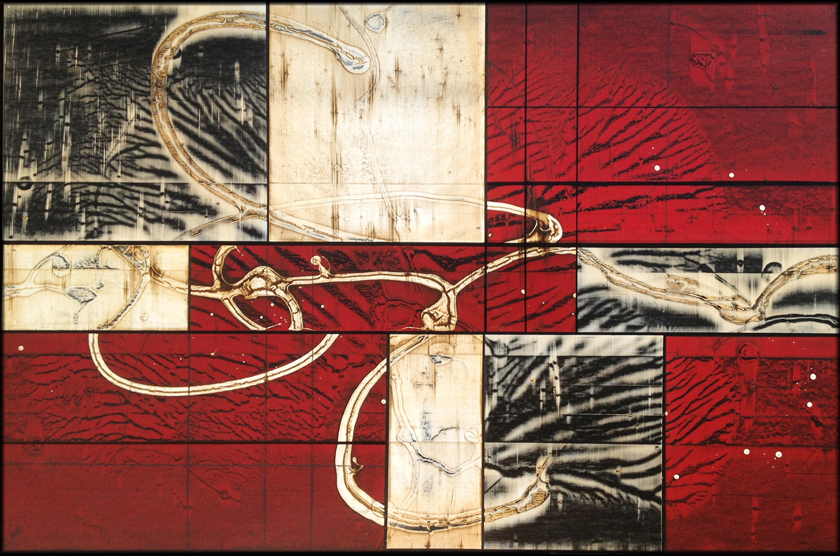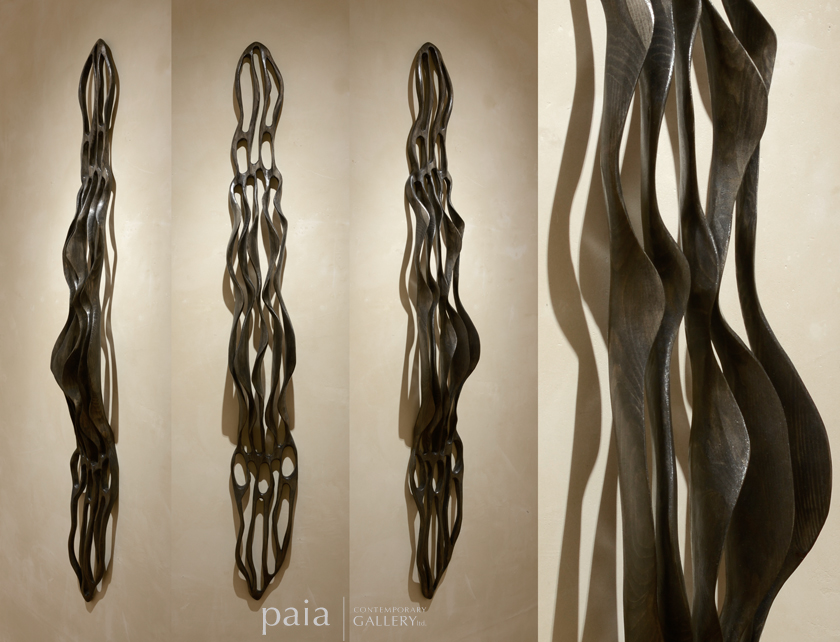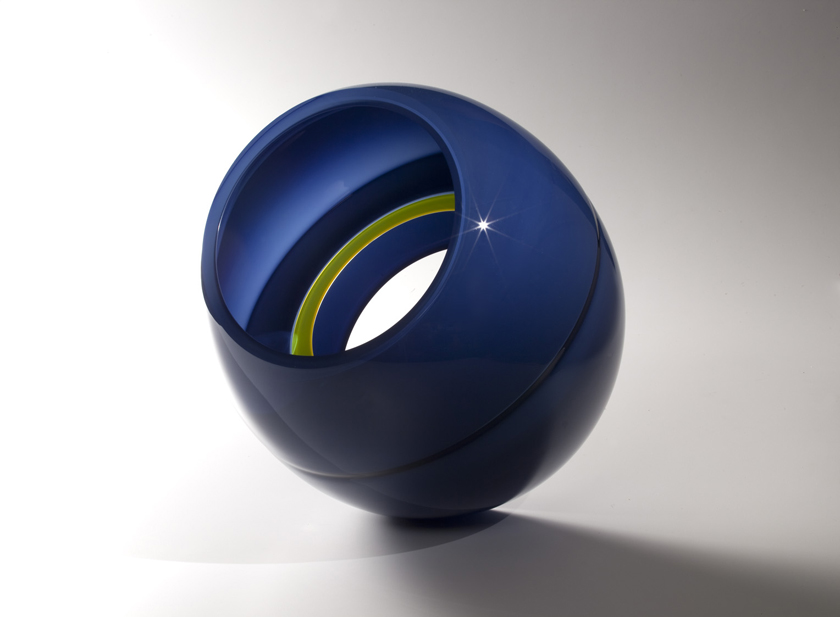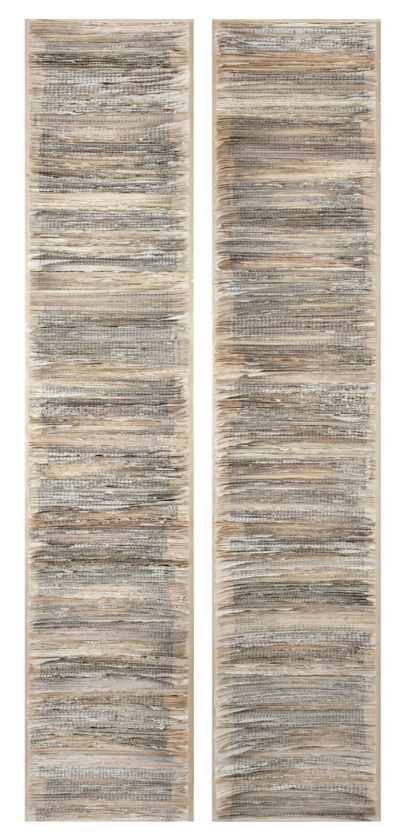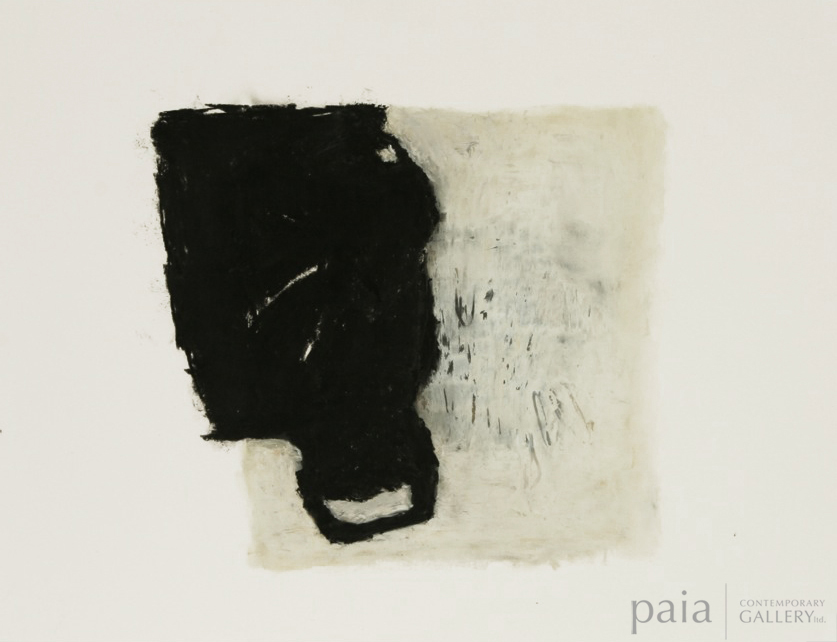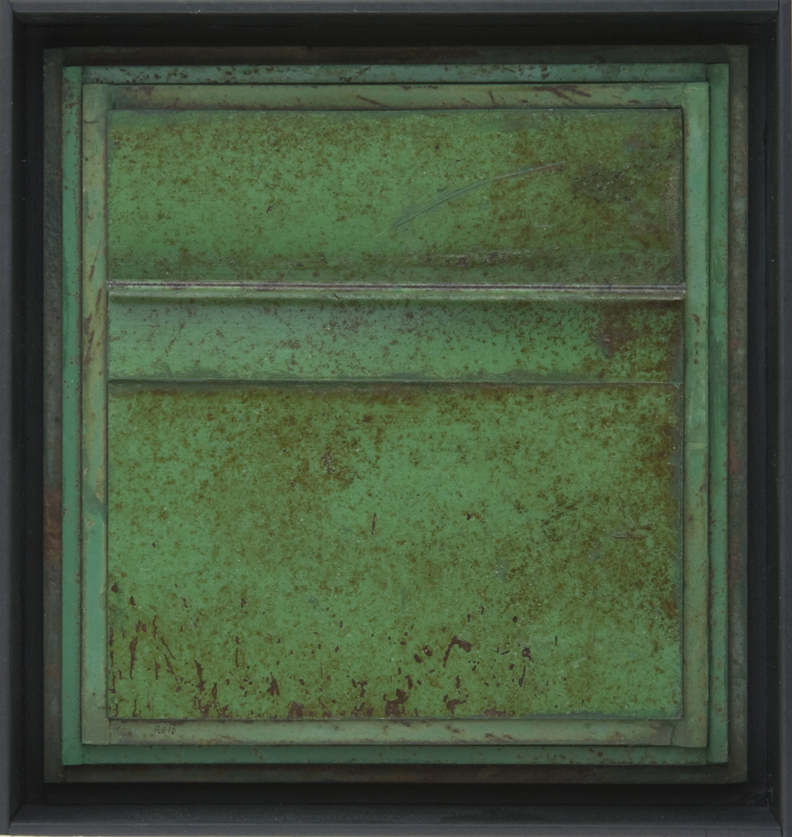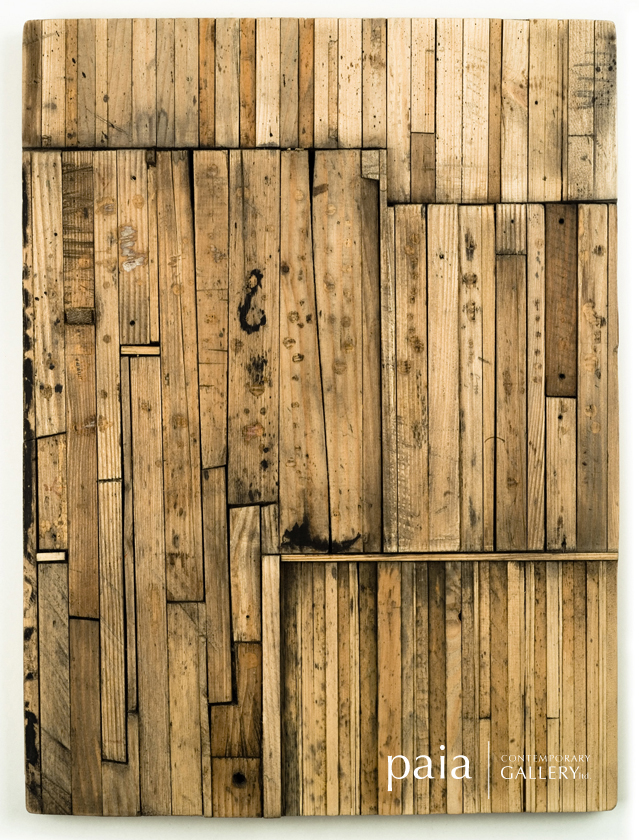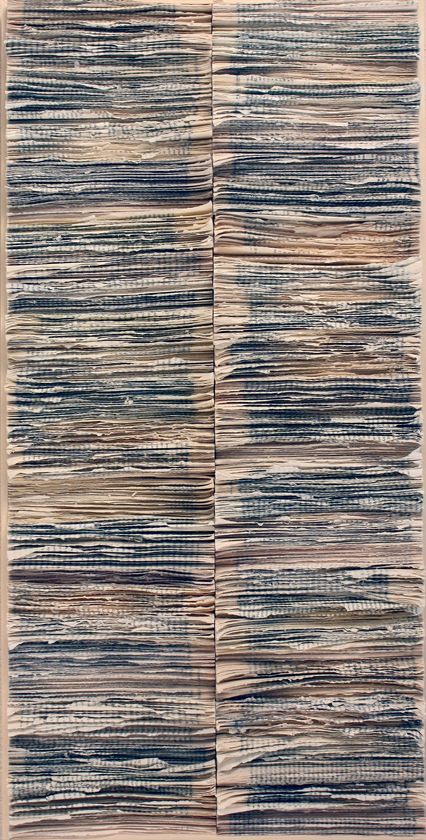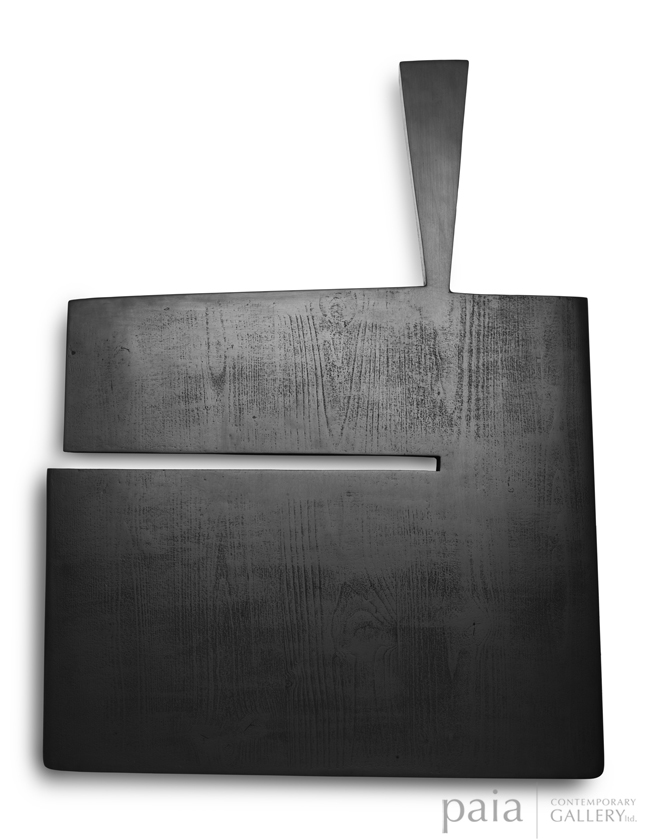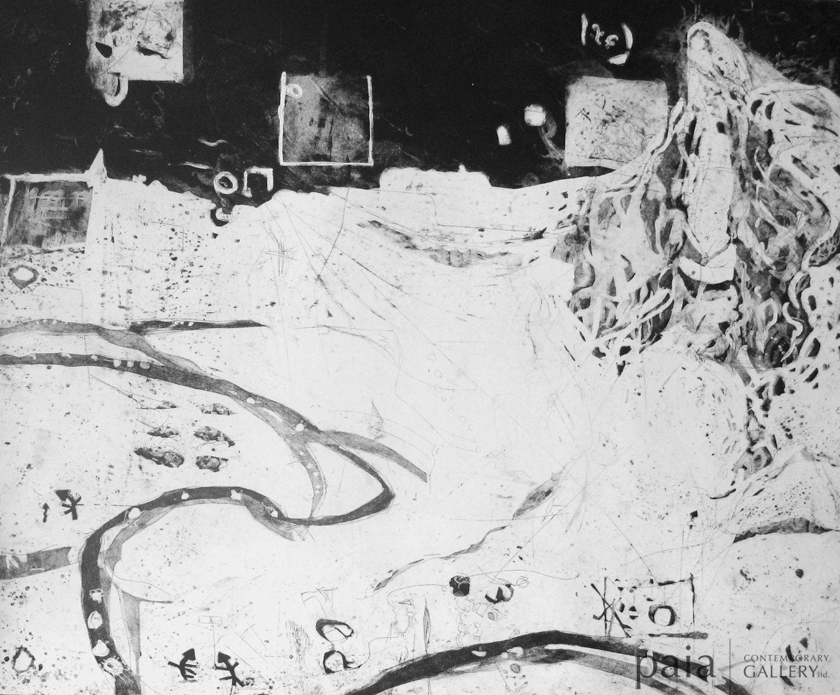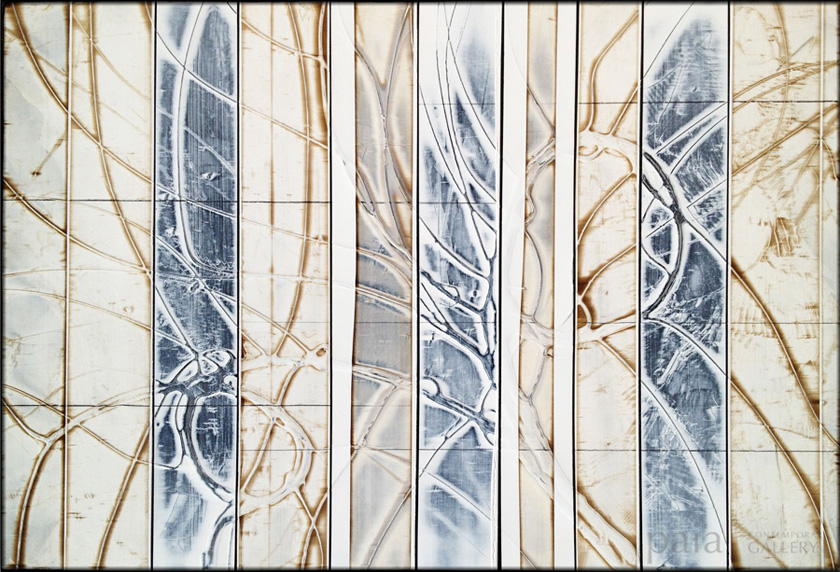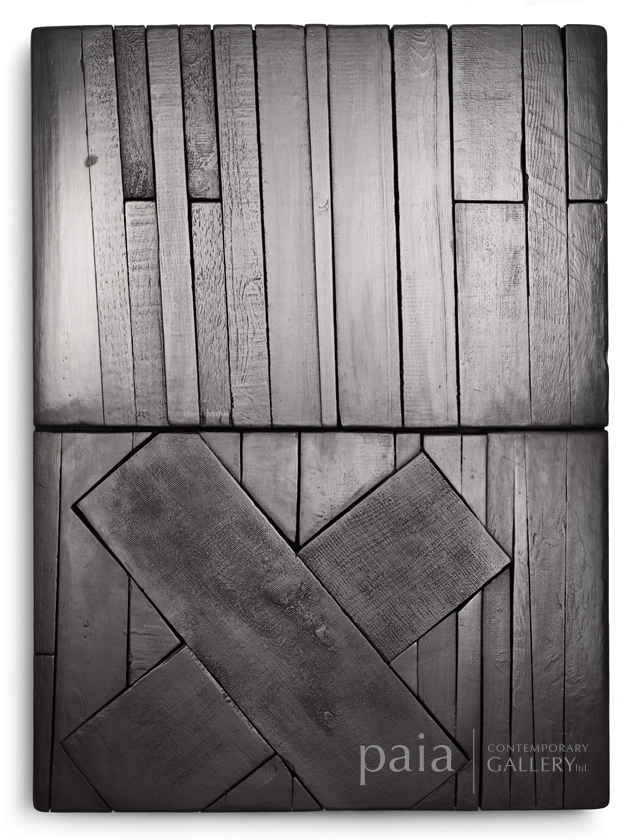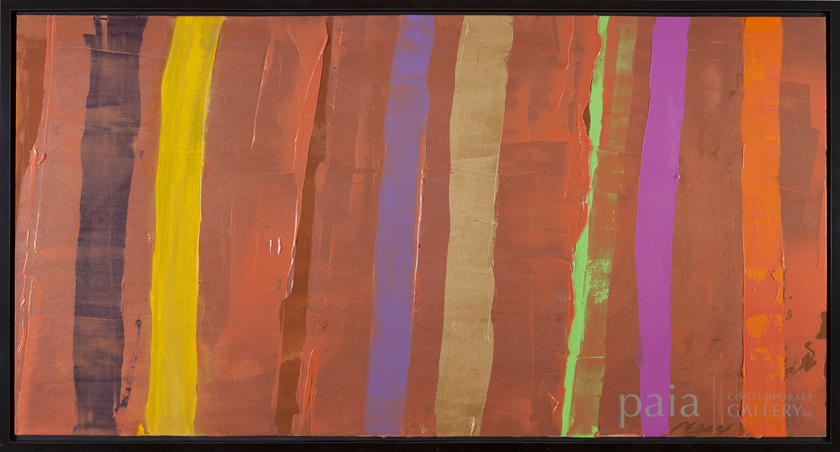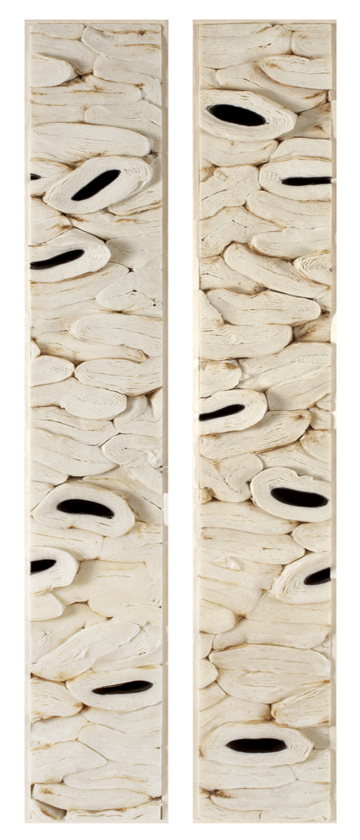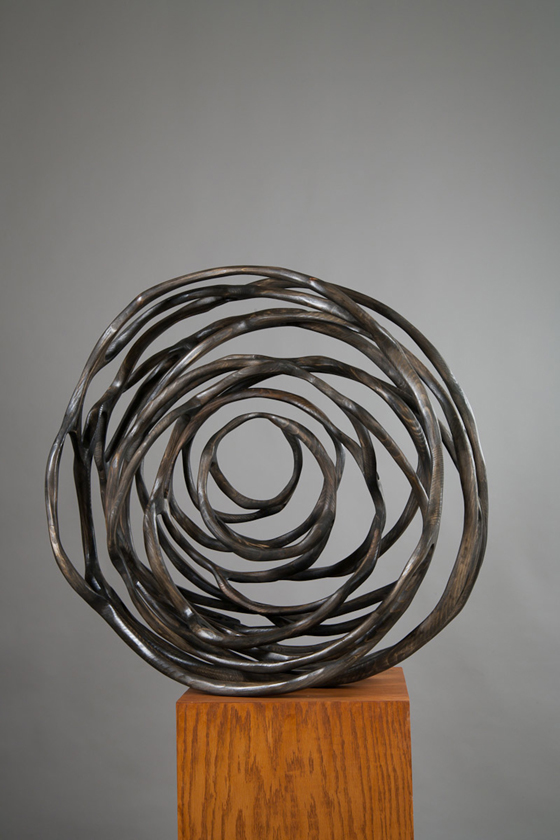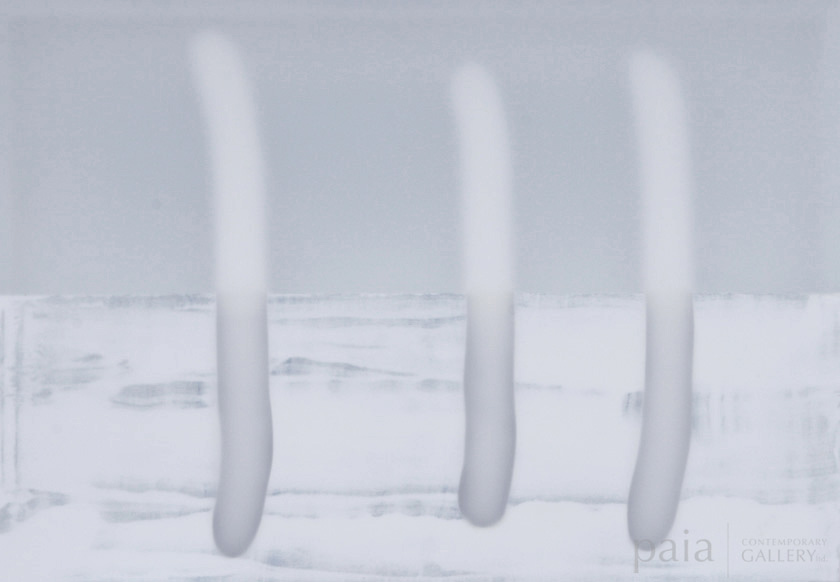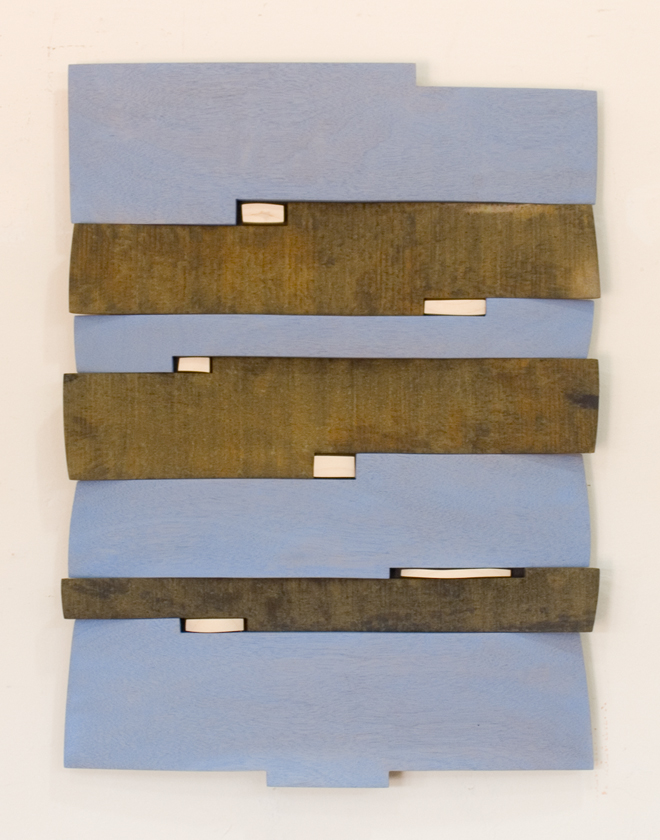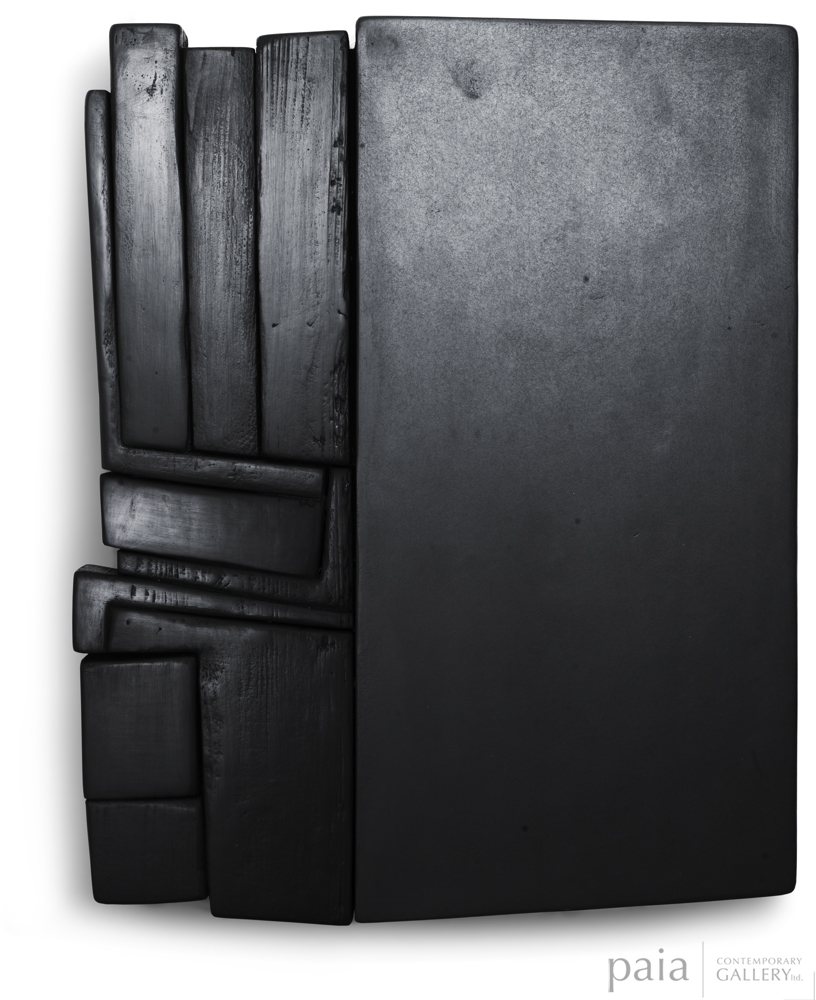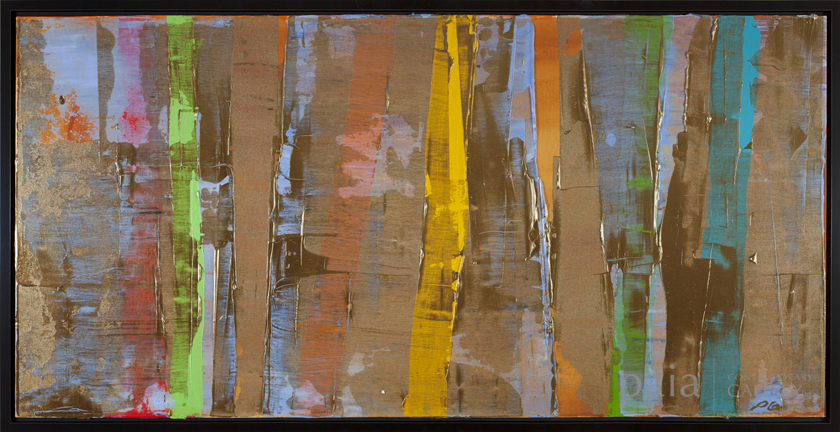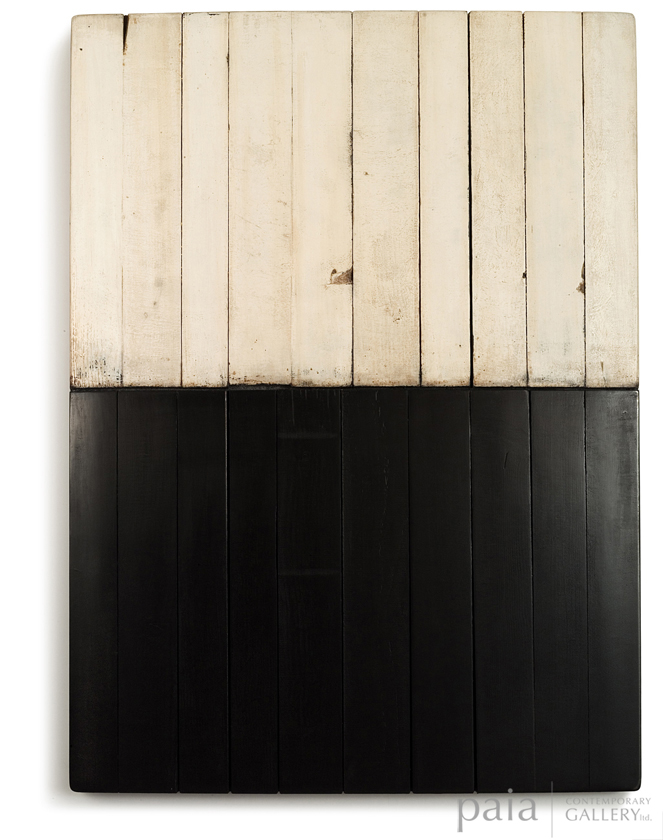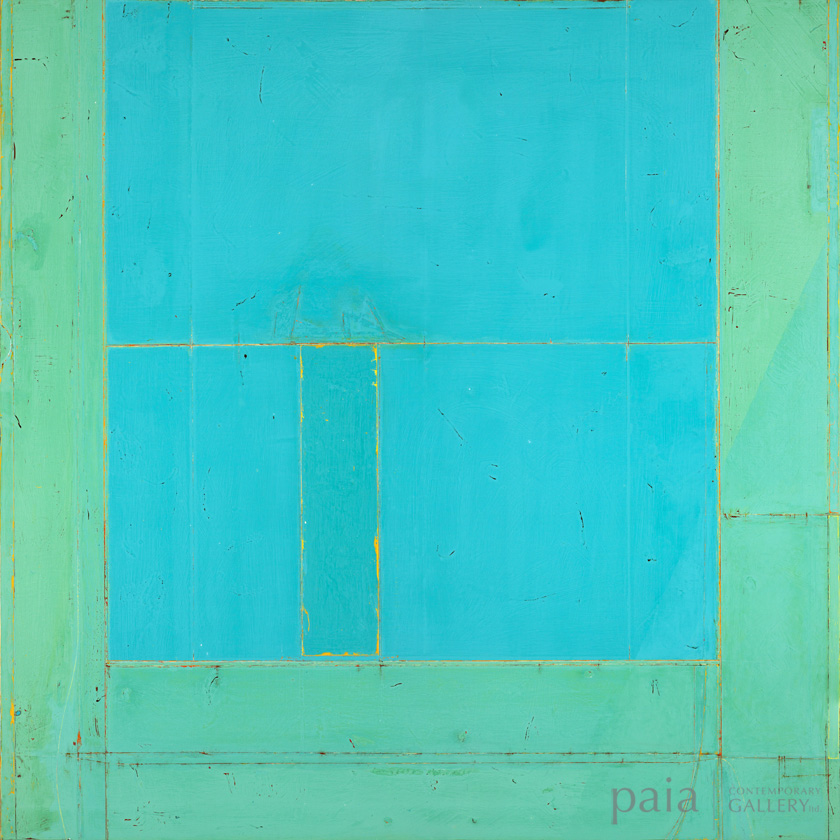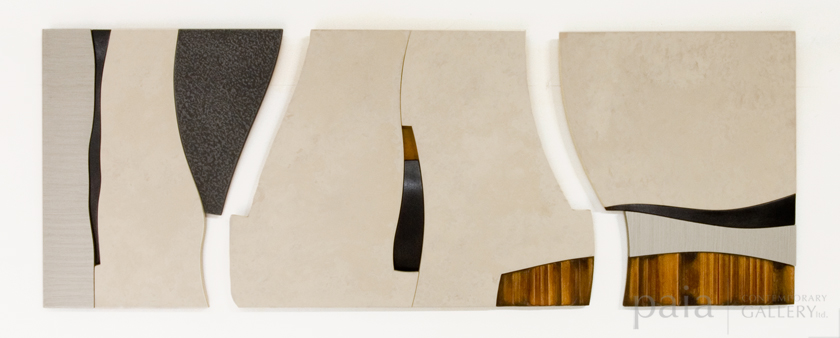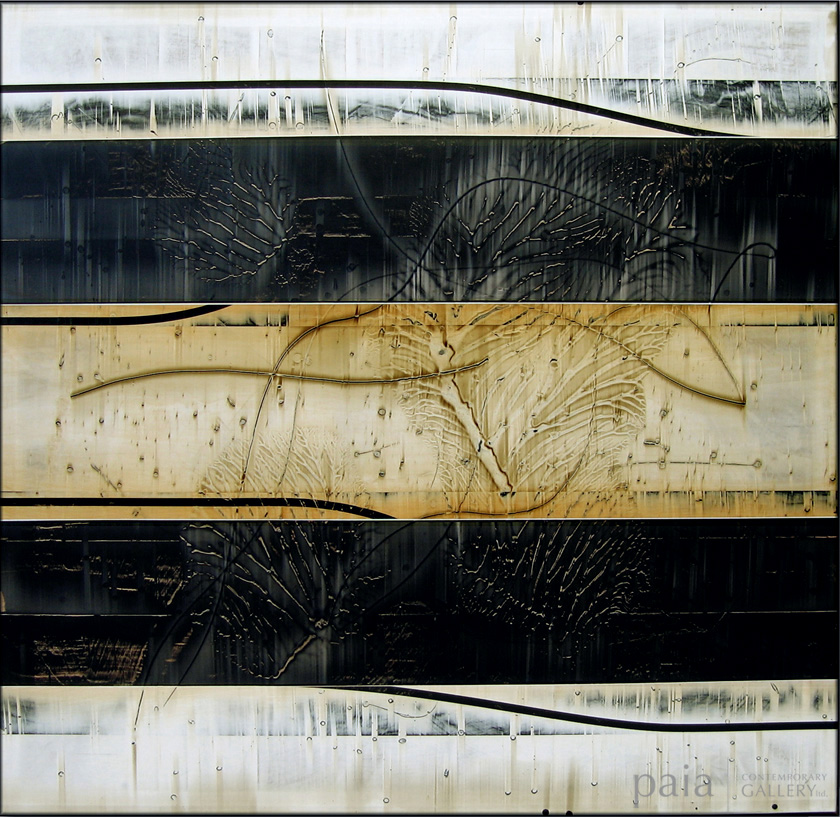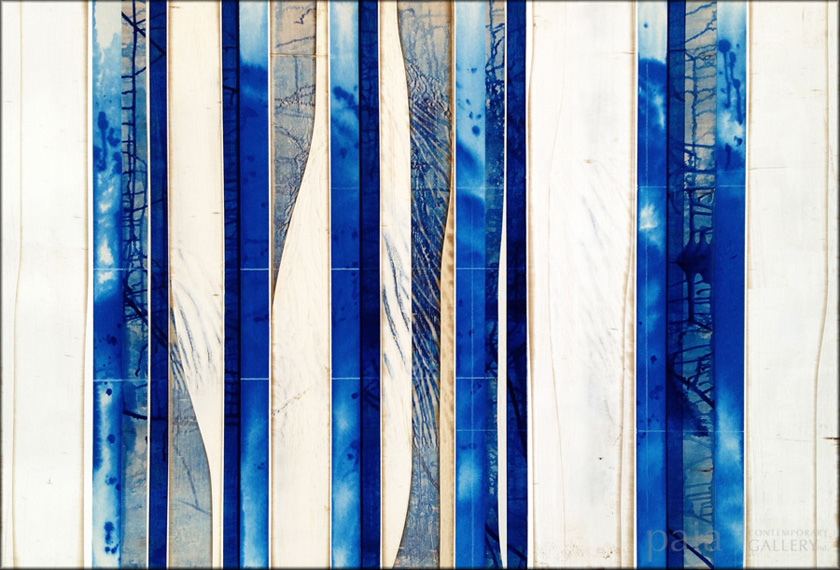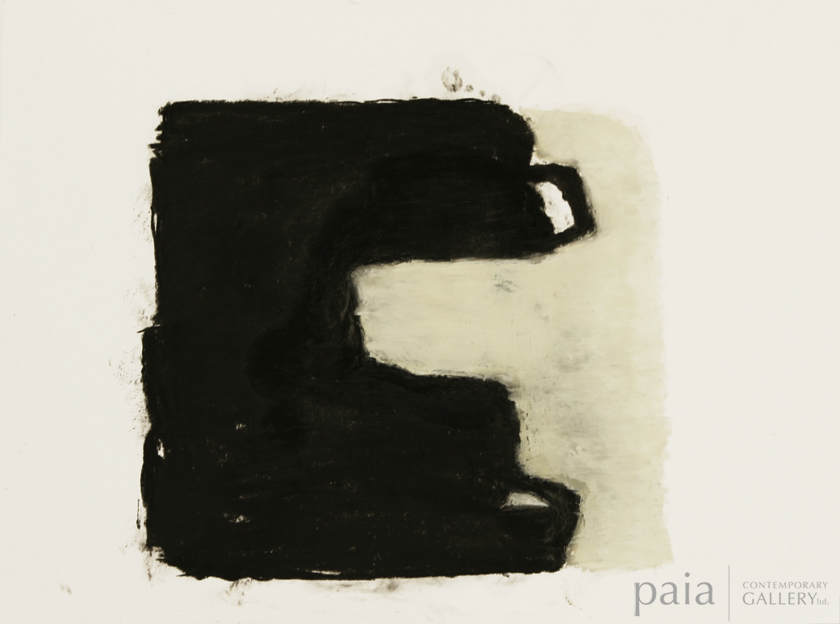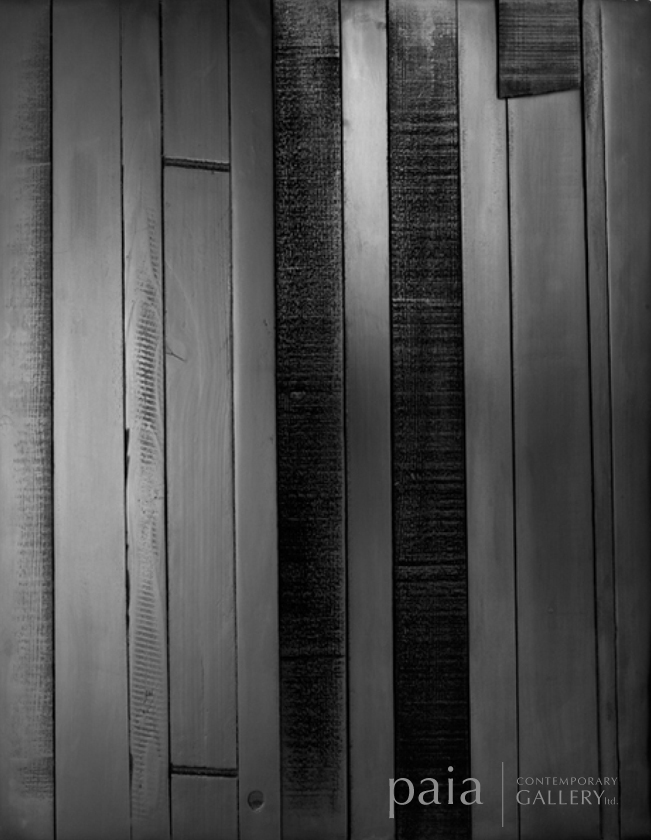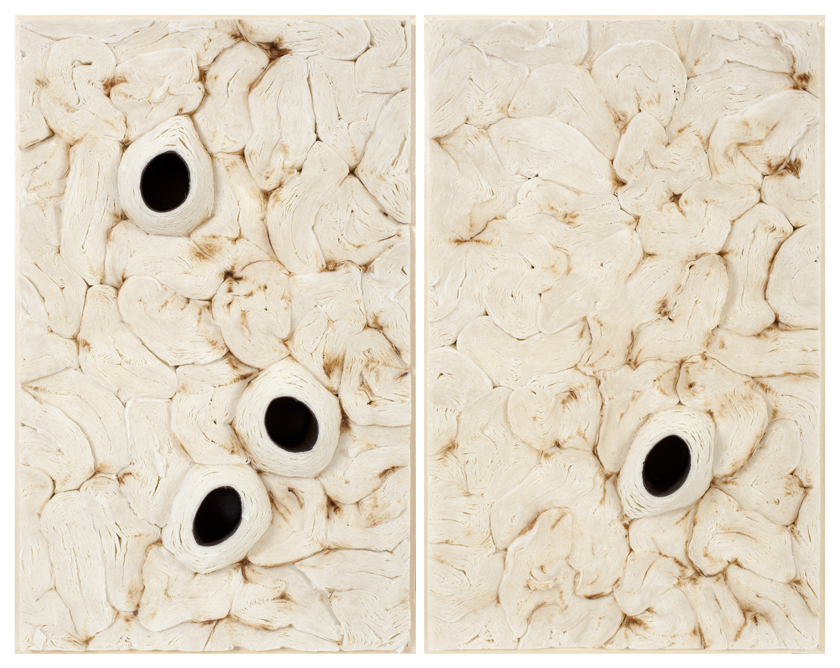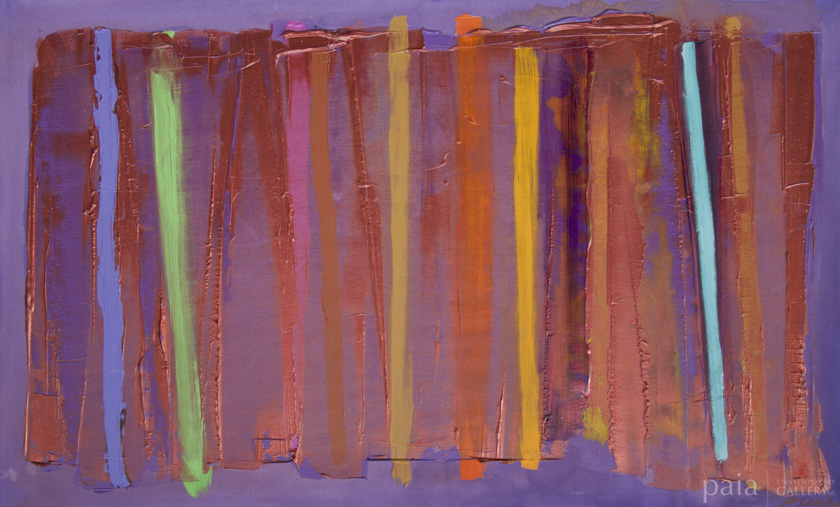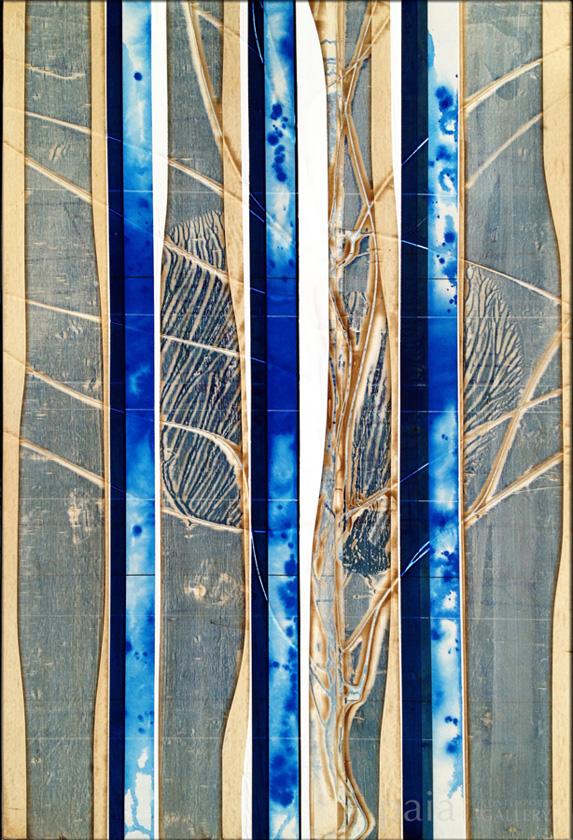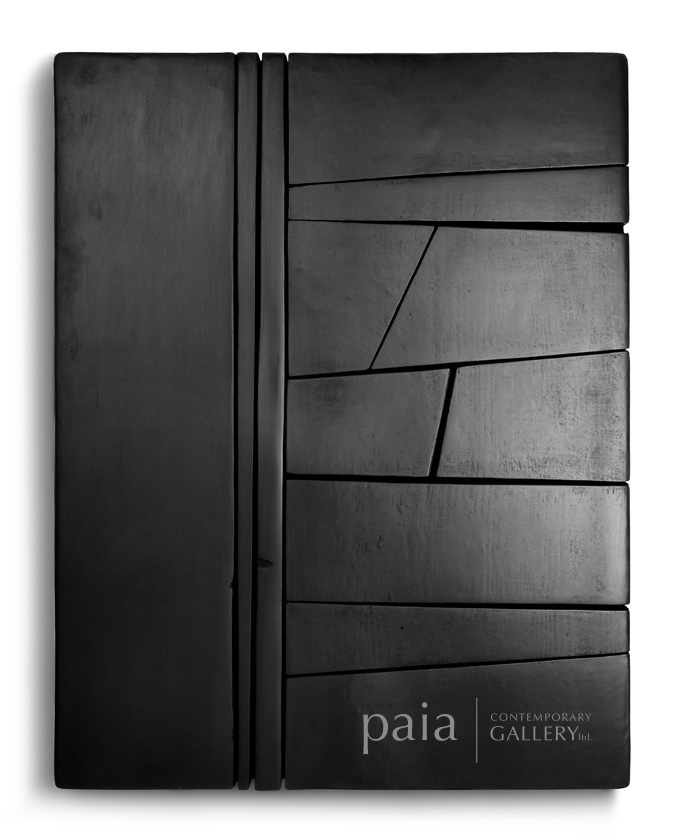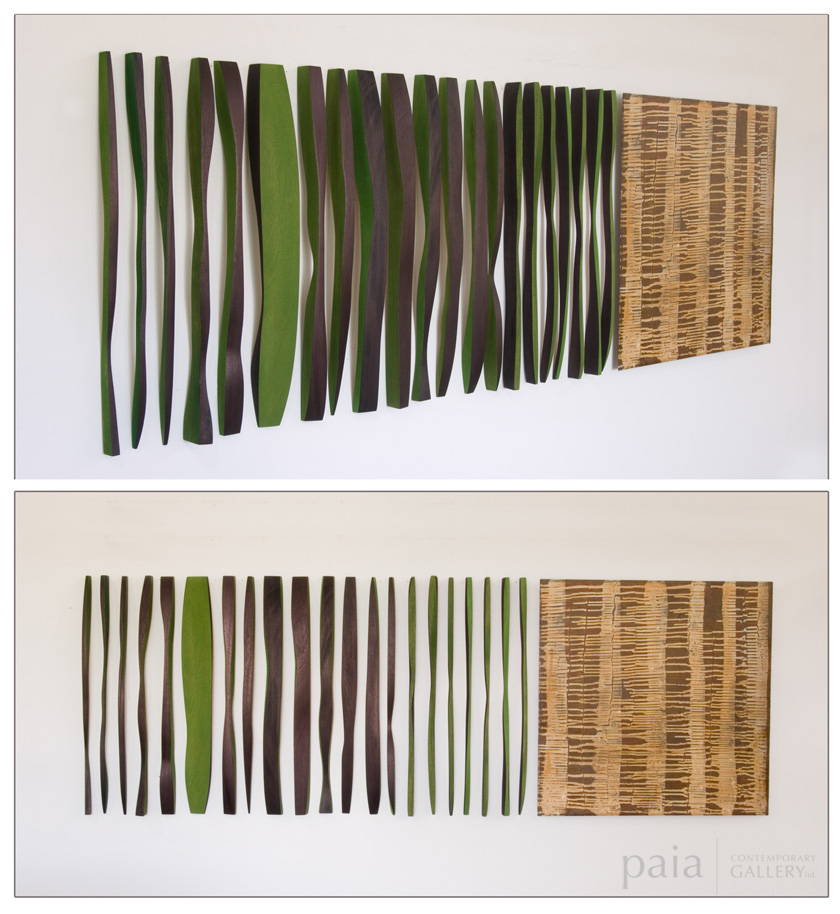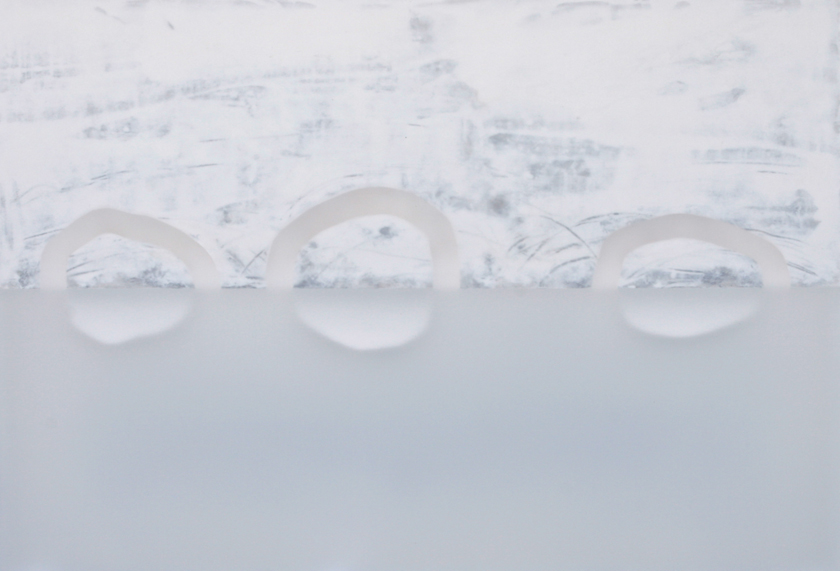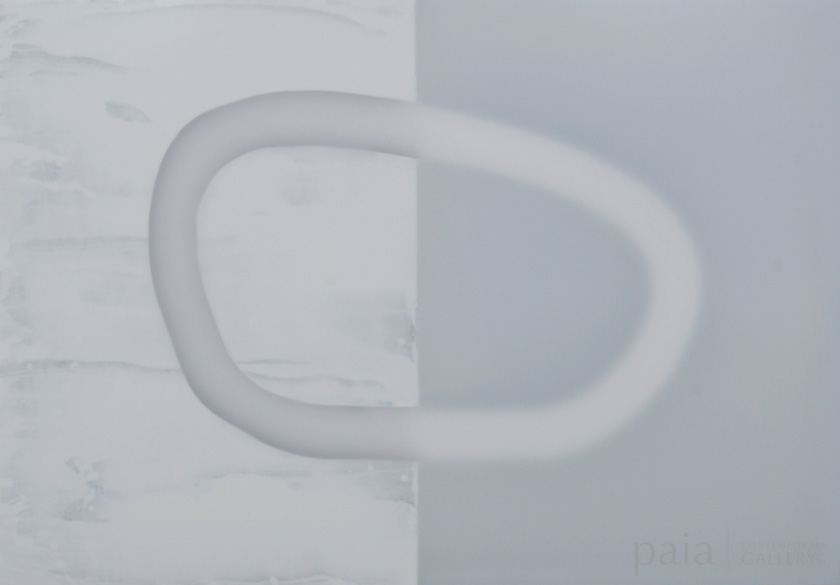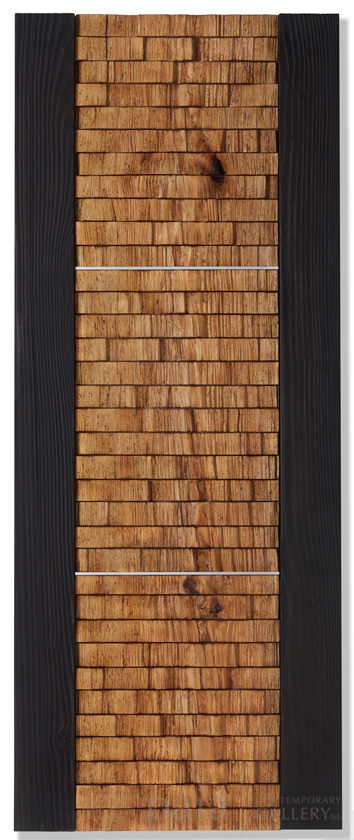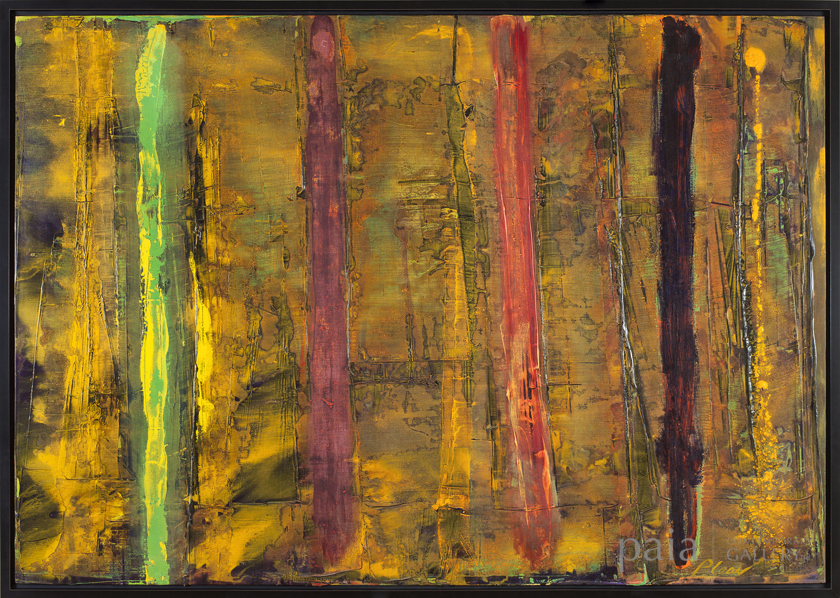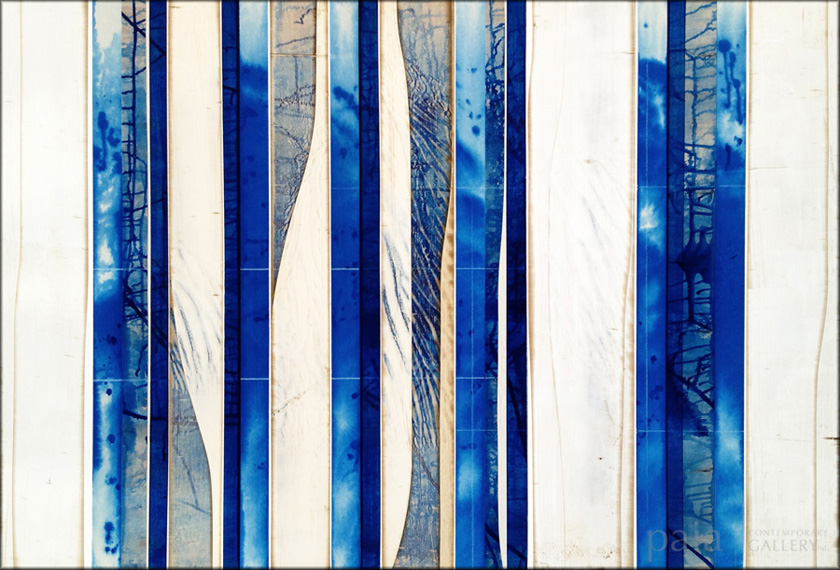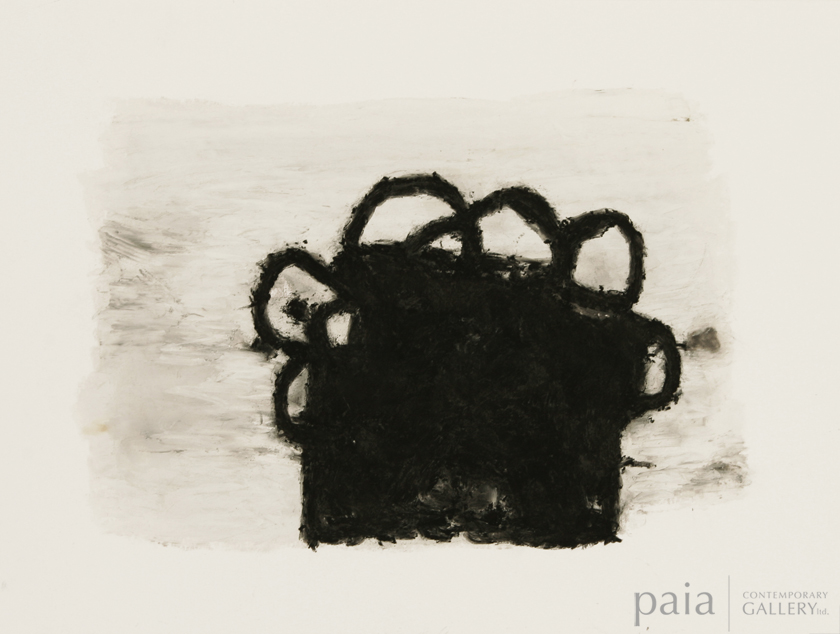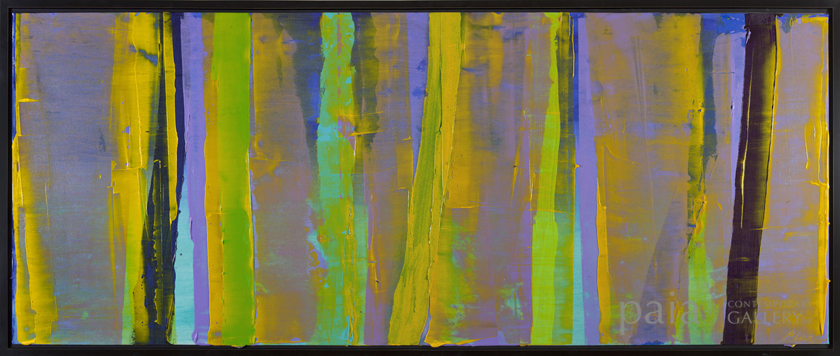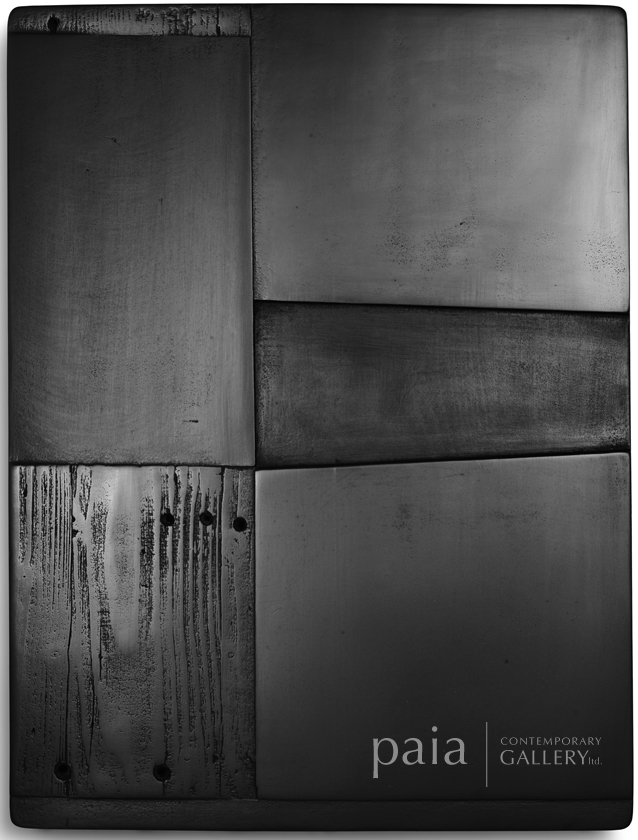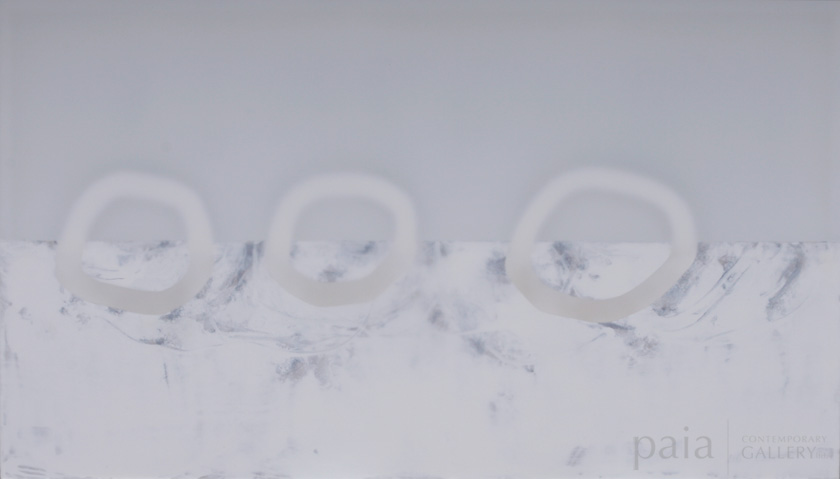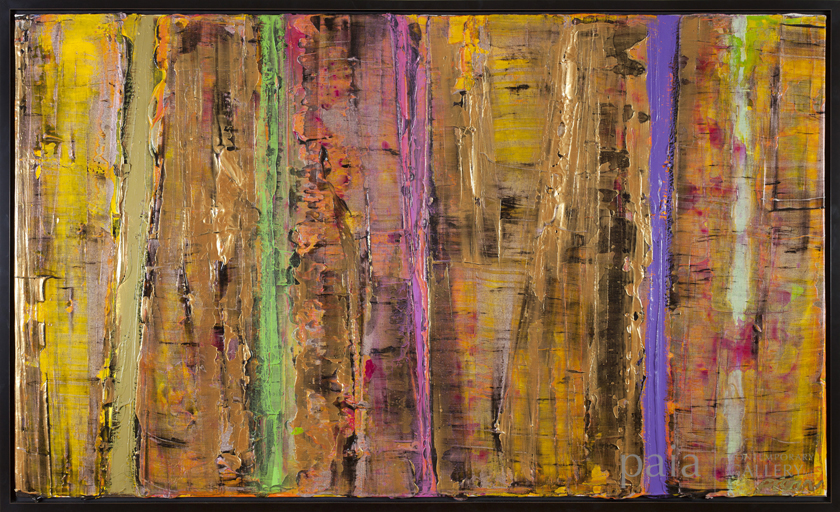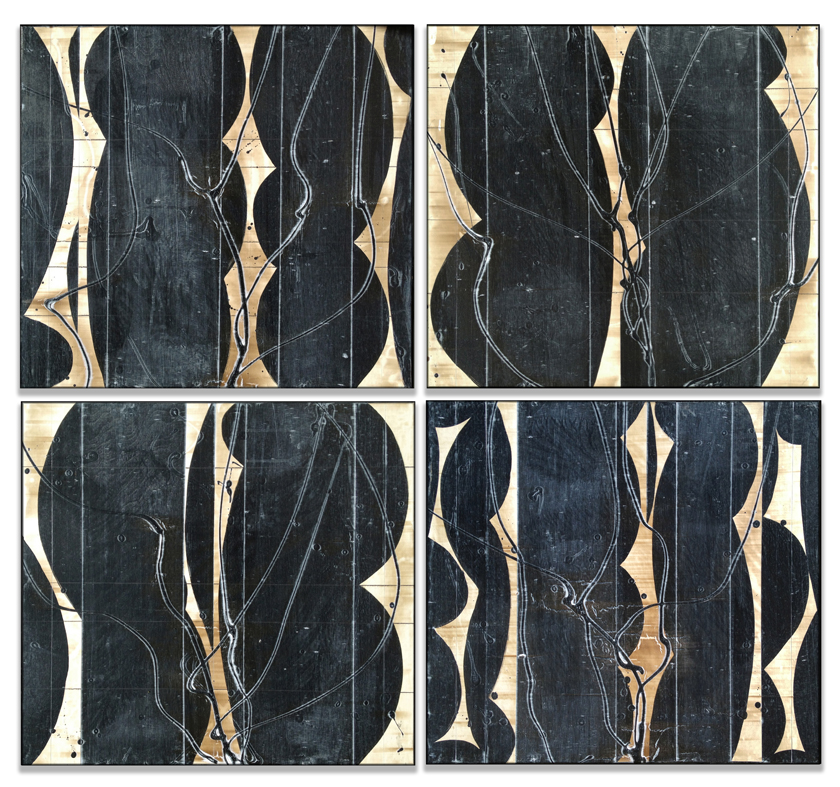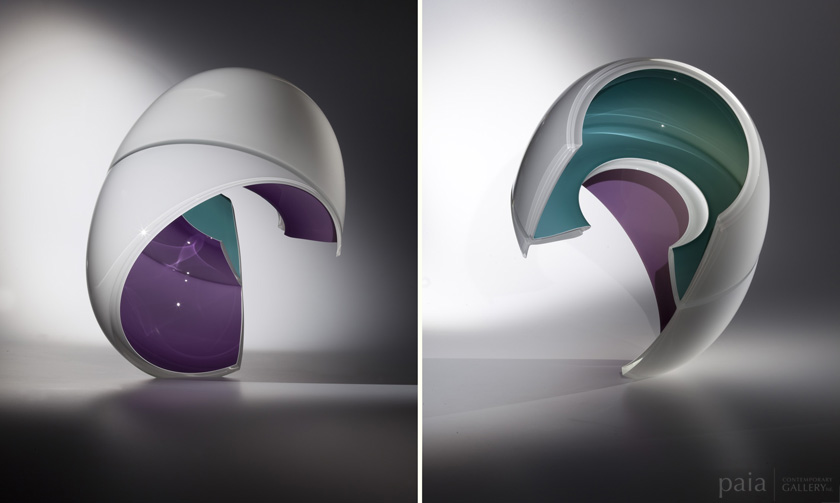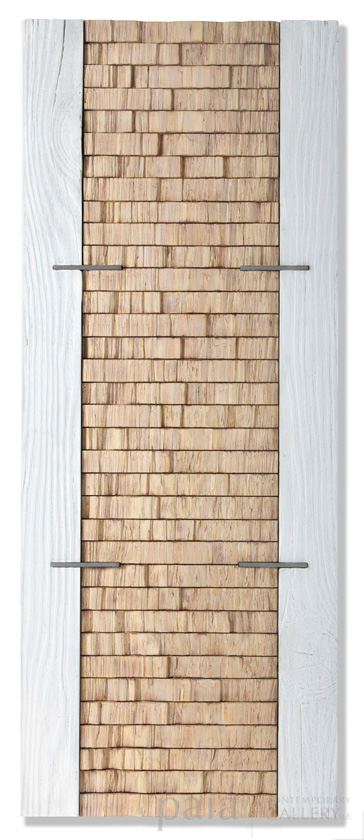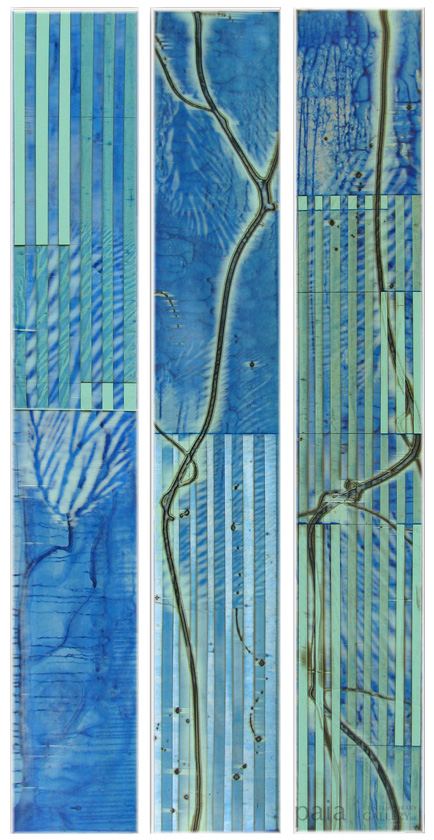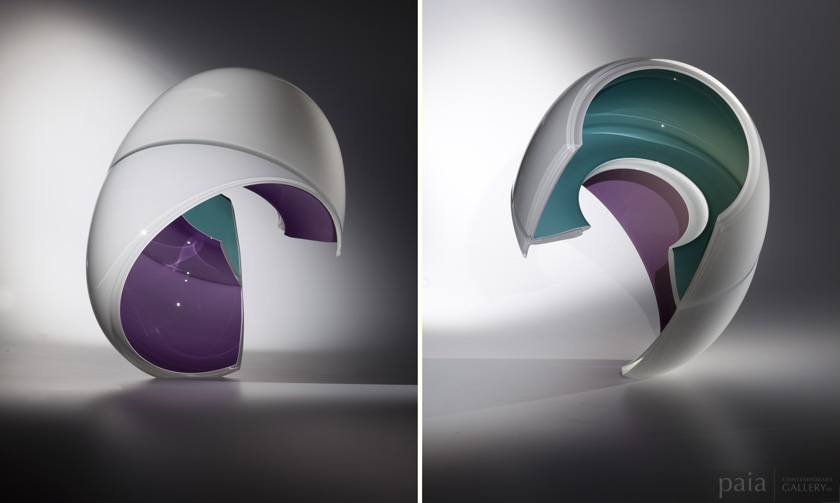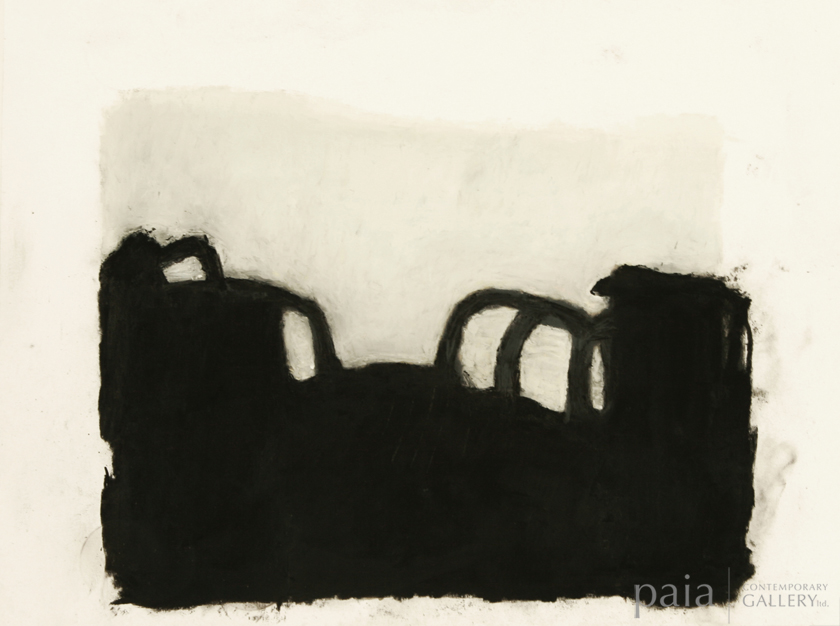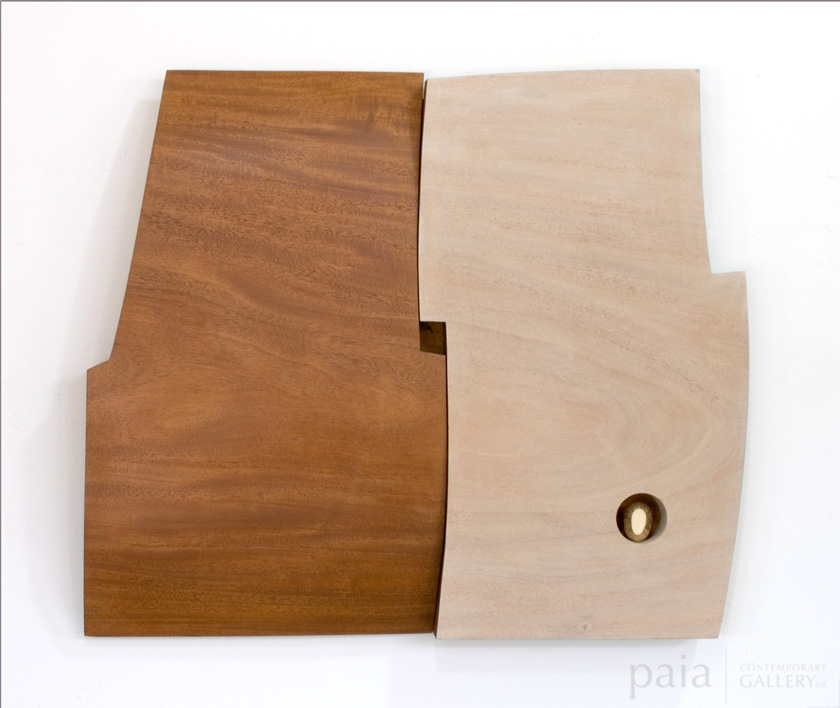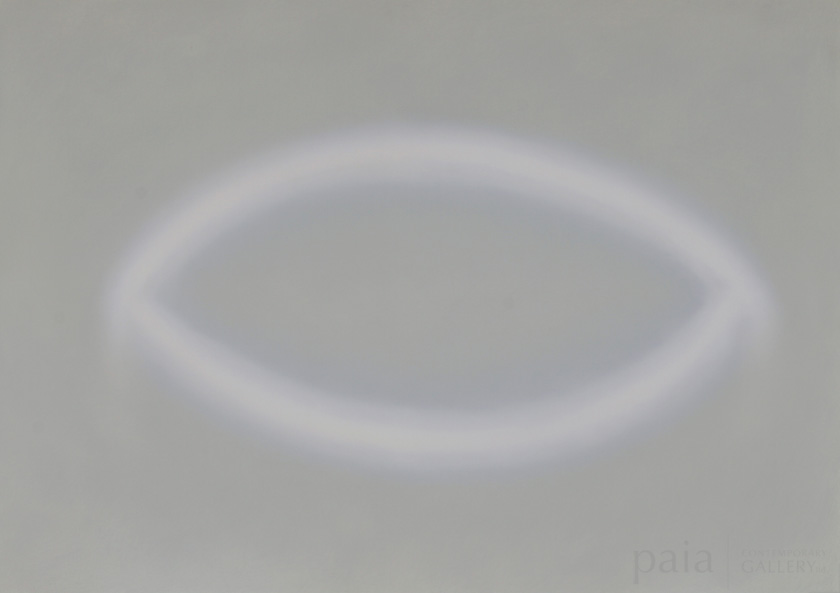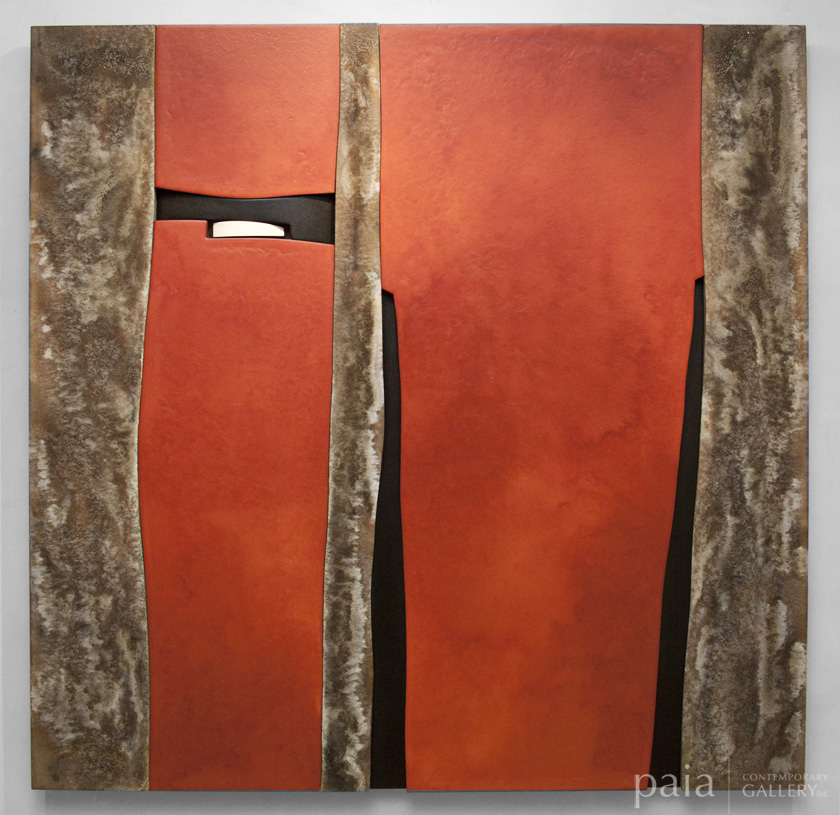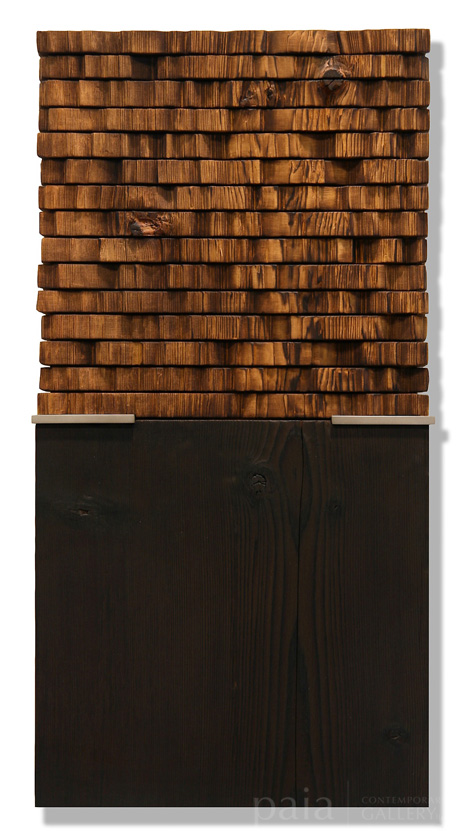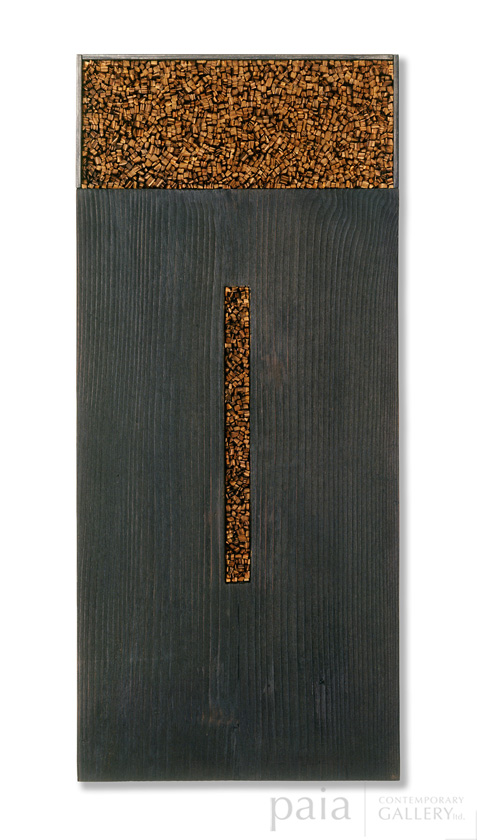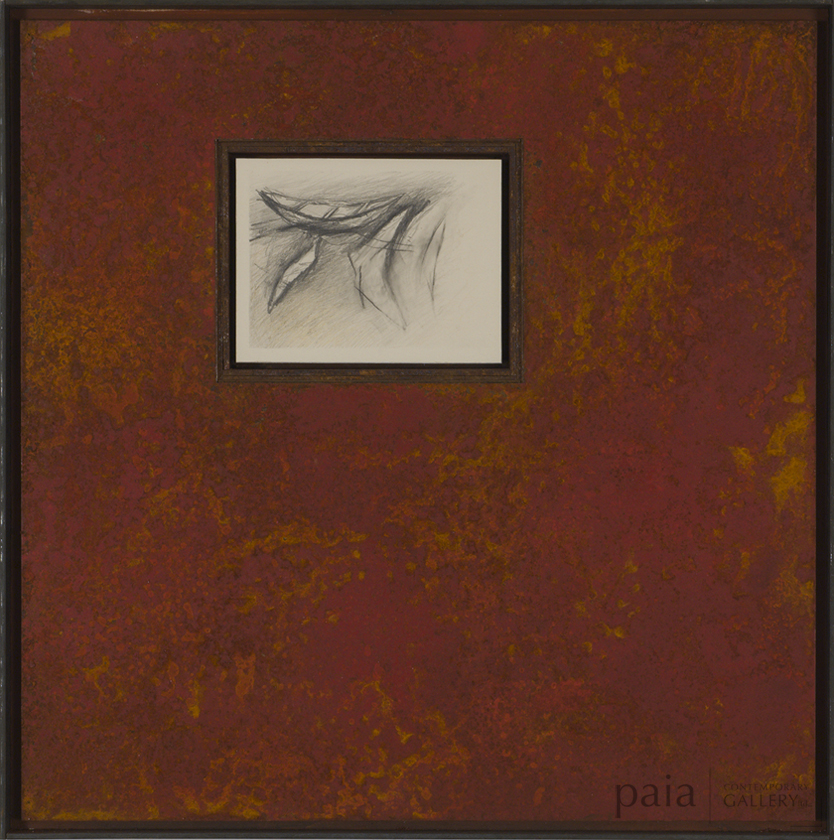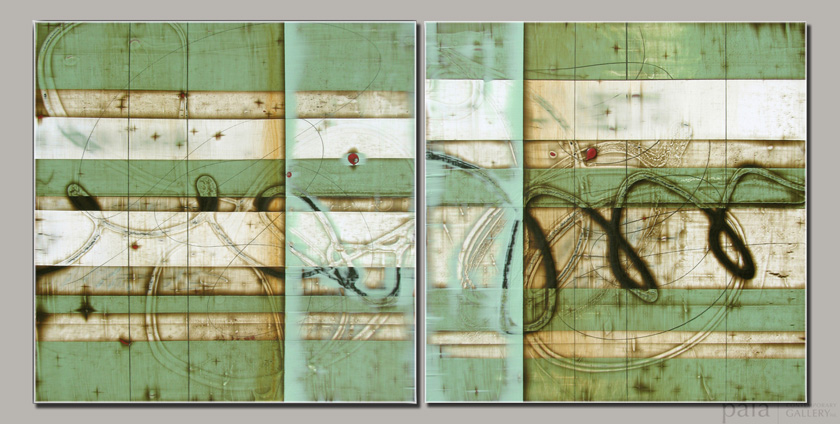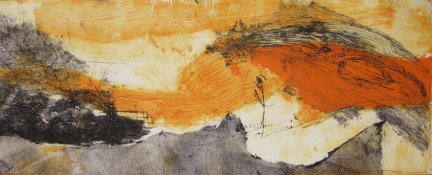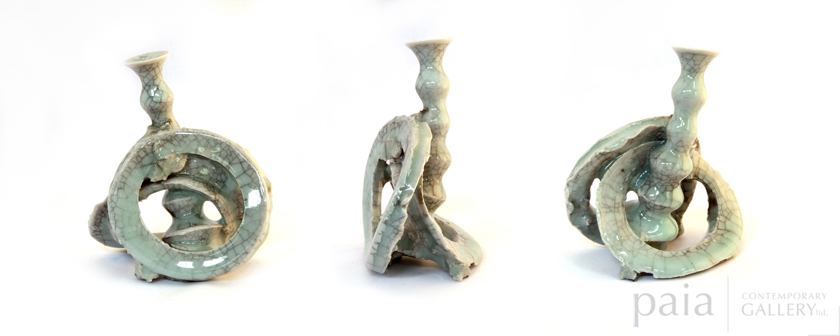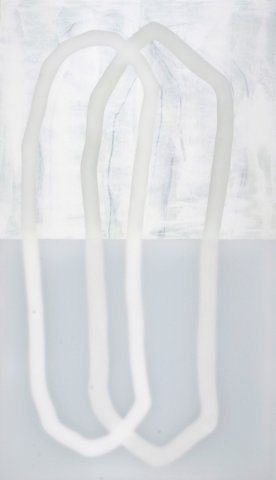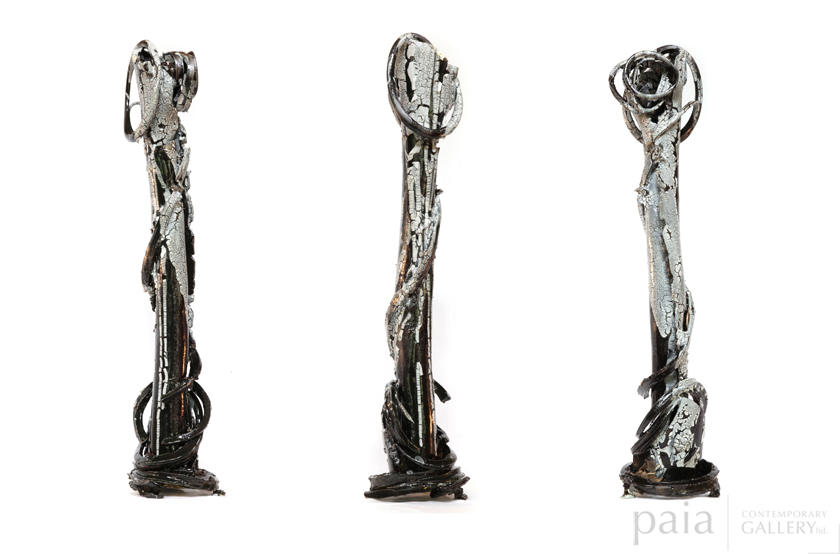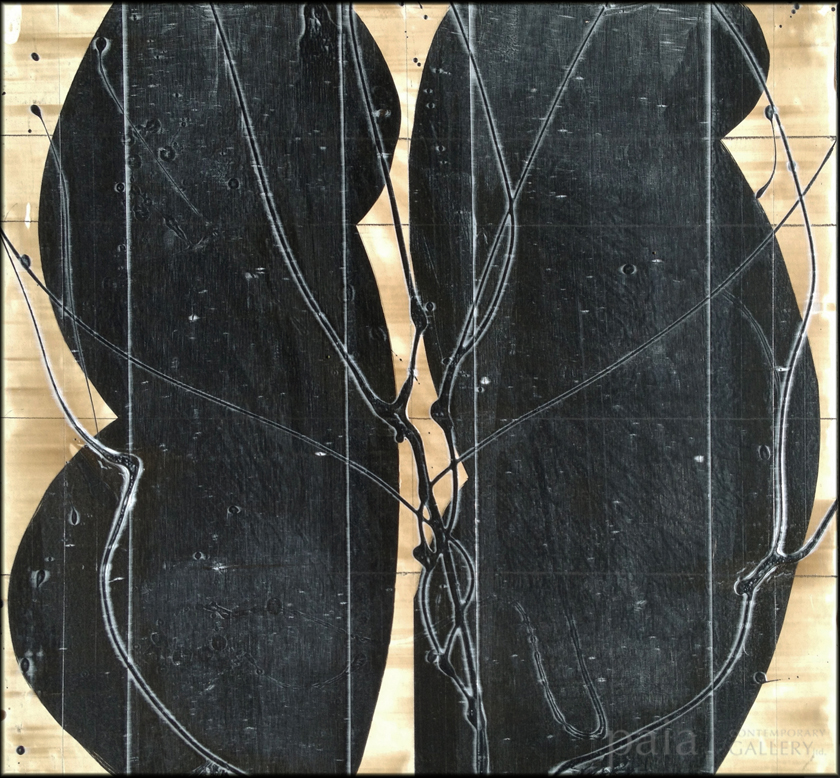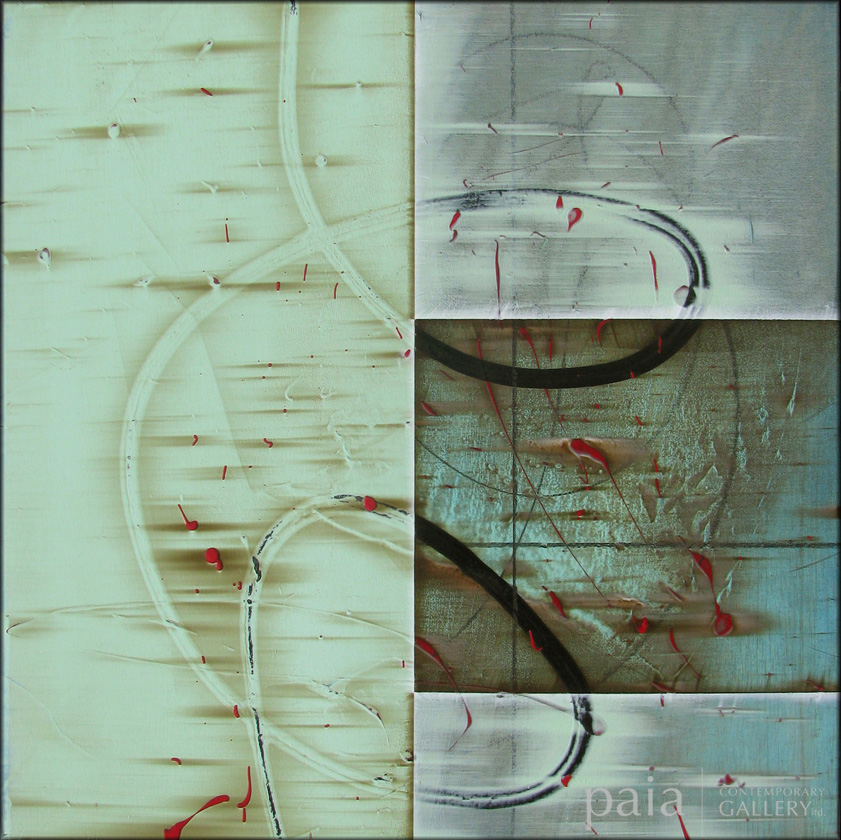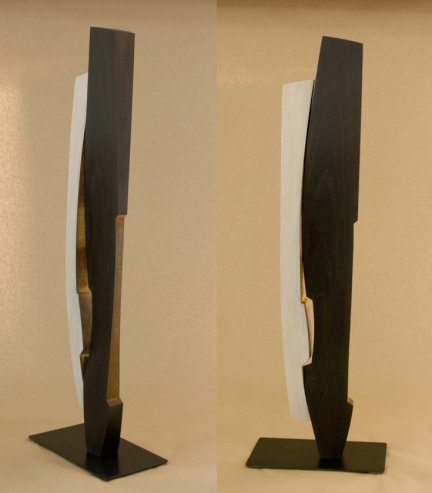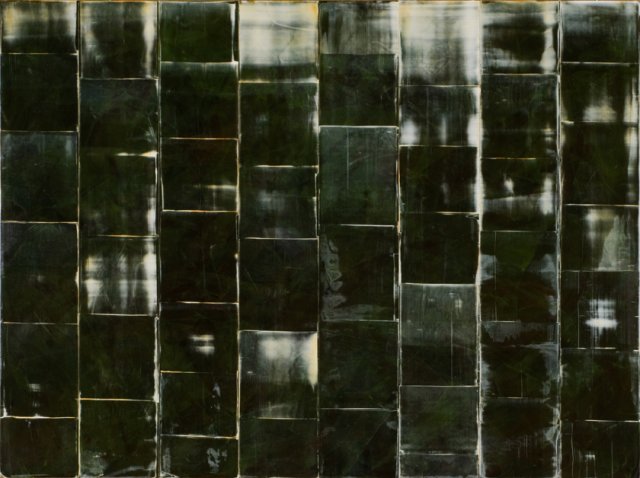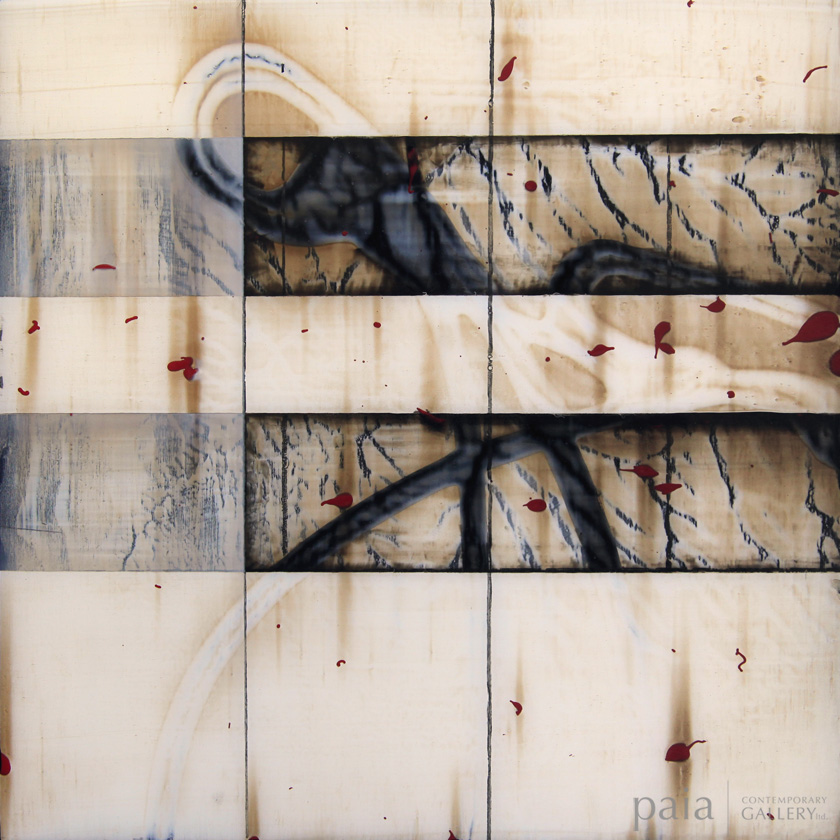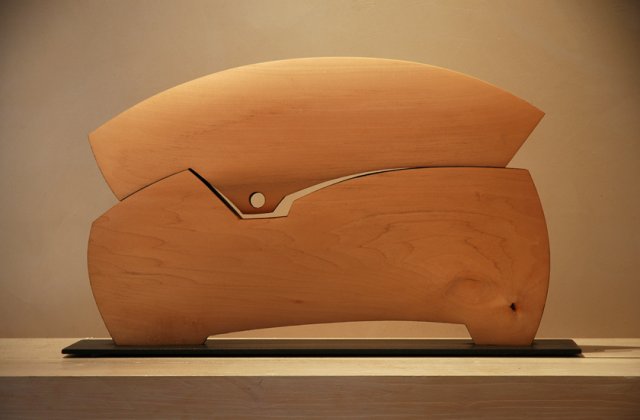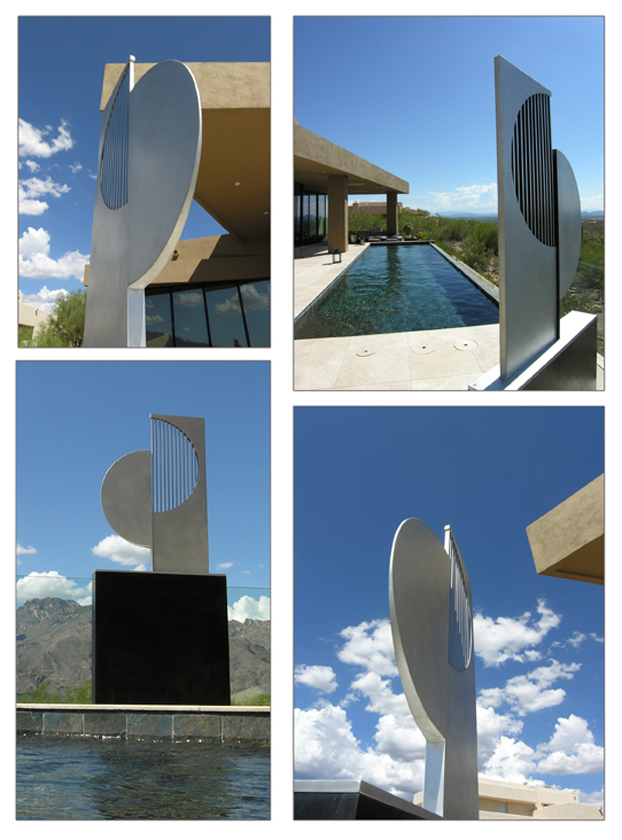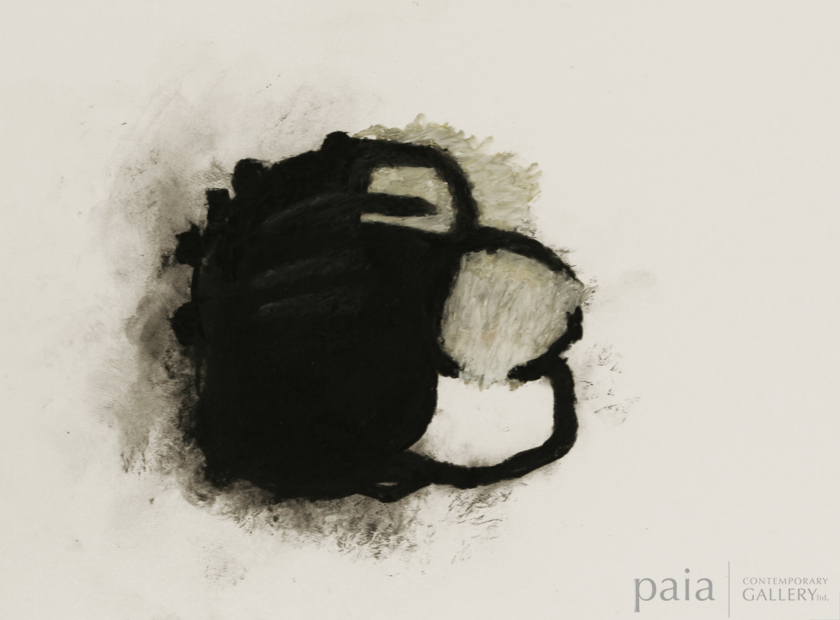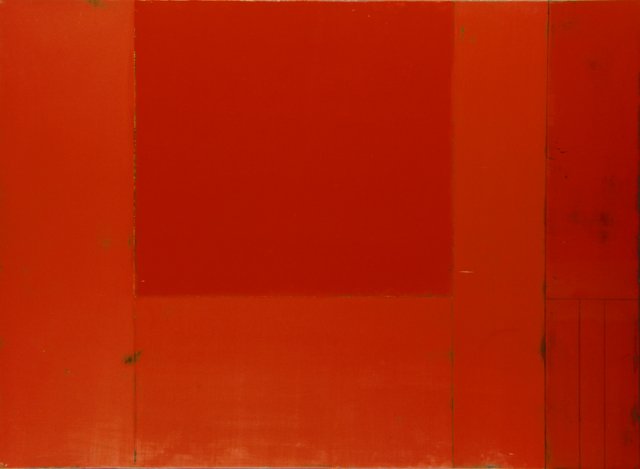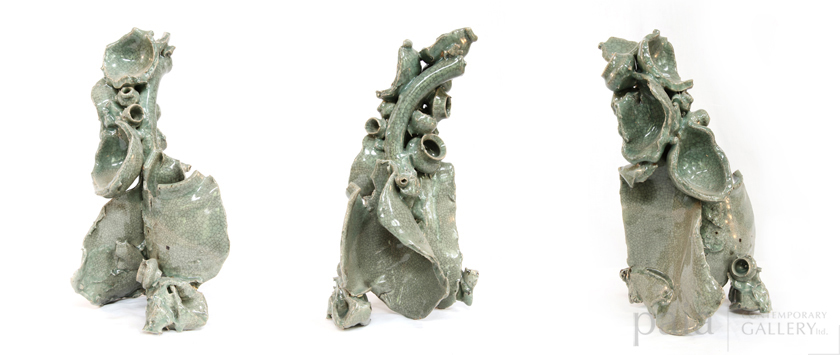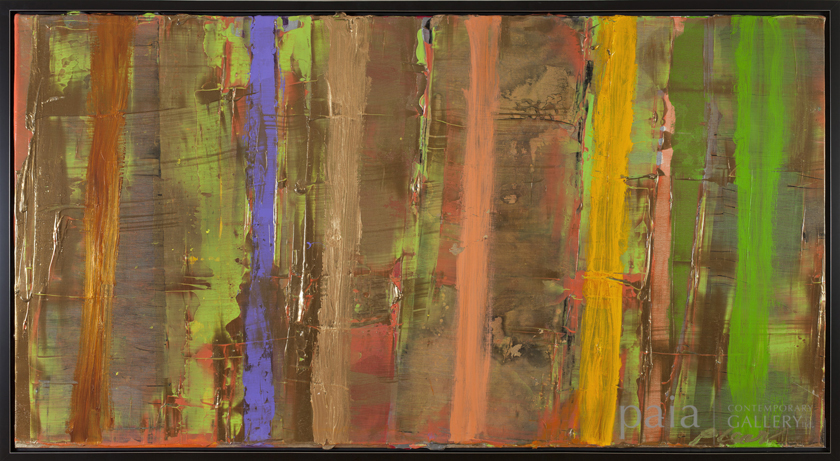 Maui Art Gallery Hawaii
PAIA CONTEMPORARY GALLERY
Established in 2007 and located on the North Shore, this Maui Art Gallery Hawaii, focuses exclusively in mixed media artists from the abstract contemporary art world, emanating from the American abstract Expressionism genre. Our abstract gallery mainly represents important and a well established core group of international, national and Hawaii contemporary abstract artists creating abstract paintings, wood sculptures, ceramic sculptures and glass sculptures.
Working from Paia Contemporary Gallery's unique perspective, we are strongly committed to bringing back the genuine feel of the American abstract contemporary art gallery and to improve how Hawaii's art galleries are perceived. With this in mind, we are continuously striving to create the most unique of Maui's art galleries. Continuously selecting the highest quality abstract artwork that is respectfully displayed, we look forward to providing our clients with outstanding personalized art services. We want to keep on inspiring a very desirable Hawaii art gallery culture, which provides both artist and collectors with the Maui art gallery Hawaii, they well deserve.
CURATORIAL & ART CONSULTING SERVICES
Paia Contemporary Gallery is not only a Maui Art Gallery Hawaii. It also works as an art consulting firm providing worldwide curatorial services to create distinguishable private and corporate abstract art collections. Working together with contractors, architects and interior designers throughout the remodeling or building process, we provide art placement recommendations, order and supervise art commissions specifically created for unique locations and make all artwork arrangements including their shipping, delivery and installation. Our Maui art gallery selections are not limited to the gallery's represented core group of artists. We have extensive connections with local, national and international abstract and representational artists working in a wide spectrum of mediums, with outstanding capacity to incorporate the feeling of the buildings' architecture and owner's style into their own artwork.